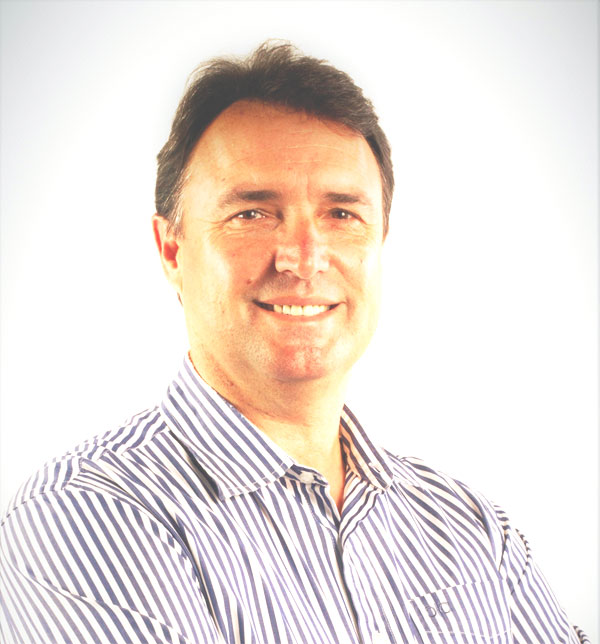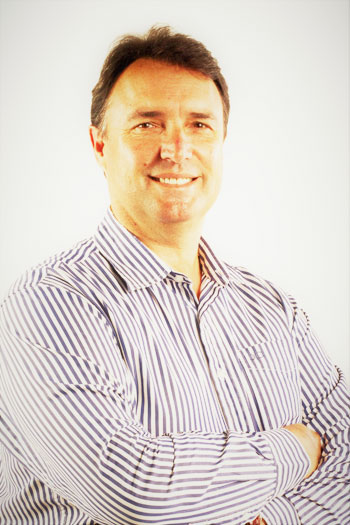 If you had a five-minute chat with Kobus van der Westhuizen, CEO, and founder of GENii Ai, the chances are that you will hear the phrase 'customer experience' more than a few of times. This same passion for customer experience is the force that bonds the executive team of GENii. When Kobus, a serial entrepreneur himself, founded GENii back in 2013 he brought together a team with over 200 years of collective expertise in areas such as Analytics (PHDs), Certified COPC, ITIL, and PRINCE II. The team was quick to identify that the market lacks high-end analytical & insight services that improve the quality of customer service and customer experience. They launched industry's first of a kind "Insights-As A Service" (IAAS) providing Customer Experience Insights, Interaction Analytics & Insights and other business intelligence such as Operational Performance Dashboards. From there GENii has continued to develop advanced Customer Service Prediction models and Customer Churn Prediction Models, leveraging Ai and machine learning. GENii's obsession to improve customer experience is evident in their products too. GENii's solutions are available in the market as ready to use platforms which require just data integration and initial set-up, thus improving the experience for GENii's customer's. Further, these platforms can be on-site or hosted.
Providing insights, Not Technology
Kobus dissociate GENii from being a technology provider or a Big Data platform. He says "We (GENii) provide Customer Behavioral Insights, not technology." GENii foresees a future where improving the customer experience is more important than sales for businesses. "Our solutions are aimed at leveraging customer behavioral analytics to improve the customer experience, the contact center environment, the way they treat their customers and how they will engage with their customers going forward." Kobus continues. "Insights derived from customer interactions are powerful. Genii analyses customer interaction across all channels, provides valuable data and information to develop impactful insights that lead to actionable transformation and improvement of service and sales." Although, GENii's priority is improving customer experience they are also conscious about the financial viability of their solutions. According to Kobus the 'litmus test' for GENII is achieving a 300% ROI for its customers.
The secret behind GENii's success in creating 'one of a kind' solutions providing unique customer insights is a combination of top-of-the-spectrum technologies and a team of highly innovative people. GENii's proprietary machine learning algorithms form the backbone of solutions they offer. On top of that, they combine third party BI tools and visualization tools to provide models as an "Ai-in-a box" solution to the market. "Most of our technology is based on the latest cloud infrastructure utilizing AWS and Azure services allowing us to quickly innovate, instantly deploy and scale up as our workload grows on a secure platform." Says Kobus about the technologies they use. Kobus credits his team, especially their ability to think ahead of the pack, for the success GENii enjoying today. "We think big, we try things, we sometimes fail, but overall we succeed because we love doing what we do. It took us three years to perfect the models and commercialize Ai effectively." Kobus describes the team and their effort. Genii has a separate division for R&D called GENii innovation labs. Here they continually test and prototype, innovation that is disruptive, in a controlled lab environment. They presently focused on bringing AI in to Business Process Automation & Robotics, Digital Self-Service, Chatbots, and IoT. 
GENii is unique not only in the solutions they offer but also in the way they do business and their company culture. GENii is among the few companies in technology space which practices true gender equality, here women even outnumber the men. Kobus says ethics is 'unconditional' and insists that his company will only develop ethical AI products. He does not fear a future where AI will replace human as he thinks AI is about man and machine not man vs. machine.