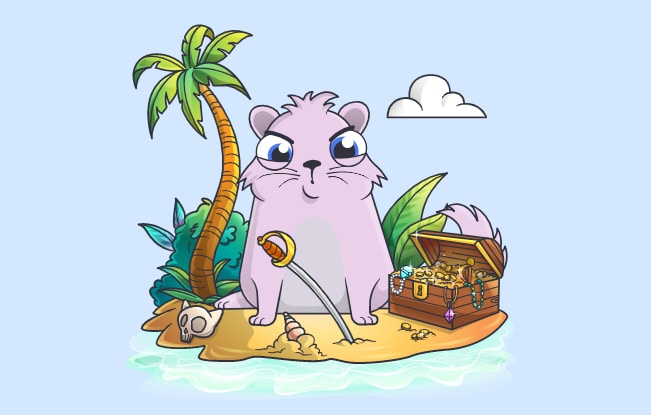 Winklevoss twins lead Gemini has made a big bet in tokenized collectibles arena by completing their first-ever acquisition.
On November 19th the company's CEO Tyler Winklevoss announced the purchase of Nifty Gateway, a platform for users to exchange and manage Ethereum-based non-fungible tokens (NFTs), or "nifties." these tokens are collected from crypto games like CryptoKitties or Gods Unchained using credit and debit cards. These NFTs also include ownerships of certain digital assets, such as digital pets, art, stamps, and in-game items such as skins, dances, and weapons.
The Winklevoss's Gemini crypto exchange made its first acquisition https://t.co/zOuRsK2aQt

— Cointelegraph (@Cointelegraph) November 19, 2019
"Non-fungible tokens and the digital goods (and collectibles) they enable will play a major role in the next era of the digital economy. They are the perfect form factor for crypto-collectibles, crypto-art, and much more – laying the foundation for entirely new multi-billion dollar industries to emerge," explains Tyler
it is not known how much Gemini paid for Nifity Gateway or what is the exact size of platform's customer base but Winklevoss certainly see a bright future for collectibles in blockchain market "We believe in this future where all your assets will be on a blockchain and you may want to buy, sell and store them, and Nifty fits that vision,"
The acquisition is another example of the latest trend seen among the cryptocurrency exchanges, they all want to move towards becoming a one-stop crypto-hub than a mere exchange platform.
According to leading cryptocurrency data portal CryptoCompare Gemini is ranked as the #1 cryptocurrency exchange portal in the world. This November CryptoCompare released it's second "Exchange Benchmark" report, which according to them "helps market participants identify the highest quality, lowest risk, and most reliable exchanges in the industry."
The acquisition empowers Gemini to provide dapp and game developers with tools designed to make the process of selling NFTs easier.