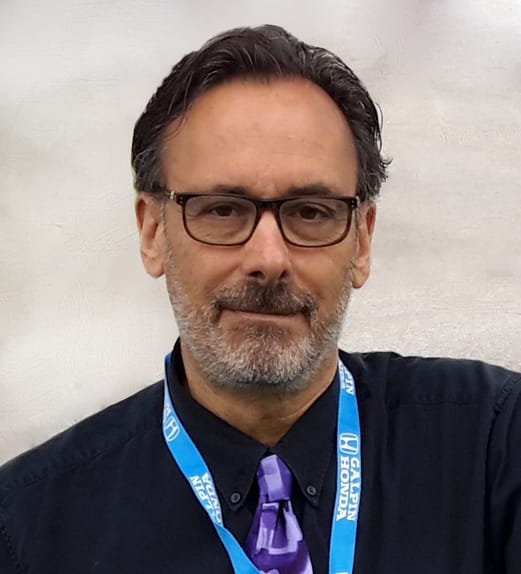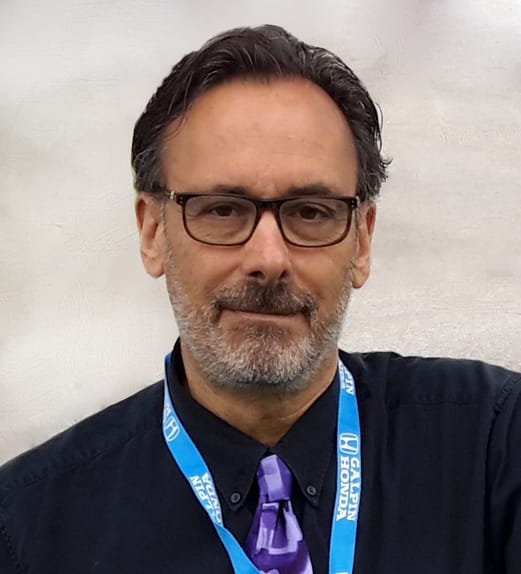 It is estimated that there are more than 20 billion connected devices across the globe and consumer Internet of Things (IoT) spending is projected to reach $62 billion by the end of this year. More and more devices are getting connected to the internet every day. These devices transmit tons of data every second, data that can make or break businesses. But is this data safe? Analysis from top security experts often exposes unencrypted firmware updates, unencrypted video streaming for cameras, communications and server data in plain text and passwords stored unprotected. "The truth is that these connected devices are still being built with little to no security in mind. And one of the top security issues is with encryption – or lack thereof" explains Neil Weicher, founder and CTO, NetLib Security.
NetLib Security, a pioneer in data security, began more than 20 years ago. Its mission is to help small to mid-size enterprises (SME) quickly and easily encrypt their applications and databases. SMEs niche is quite unique; they are often underserved. SMEs may not have a dedicated IT team or huge budget that big corporations enjoy. But their security needs are same, with compliances to meet and intellectual properties to protect. NetLib Security understands this and offers solutions that are adaptable, uncomplicated and affordable. Besides SMEs, the company's solutions are also used by small and medium-sized departments of large corporations and government agencies.
The company focuses on three things: security, cost-effectiveness, and ease-of-deployment. NetLib Security's solutions require no additional administrative management, programming, or specialized hardware. It doesn't affect existing applications and has minimal downtime for installation and deployment. They also offer 24-7 support should companies need assistance, but the inside joke in the company is that they never hear from their customers again (for support) until they need more licenses. Cost-effectiveness is another area that differentiates NetLib Security from other complex platforms in the market. Keeping SME's tight budgets in mind, they offer their solution at a significantly lower price. "We do not try to be all things to all people. We focus on doing what we do very well and making it as cost-effective and easy as possible for customers to deploy our solutions," says Neil.
With the advent of IoT, the healthcare industry is poised to change drastically in the coming years. From X-ray machines to patient monitors and hospital meters many medical devices are connected to the internet today. According to a recent study, there are about 10-15 connected devices per bed in US hospitals. A typical large hospital will have about 5000 beds. Now one can imagine the volume of data that these devices are producing. There are more hacks reported to these devices than in the financial sector last year. The biggest challenge is that not only the new devices but also the existing devices need to be connected and protected. On top of this, there are also compliances like HIPAA Omnibus to be followed. NetLib Security's patented, high-performance data encryption solution, Encryptionizer, helps check all these boxes. It is a powerful, scalable data security platform that transparently encrypts your data across physical, virtual and cloud environments. It can be activated in just a few steps and customers can deploy by point-and-click GUI or by script-based deployment when deploying on a large number of devices. It has virtually no impact on the performance of devices and is affordable. They are ready right out of the box, enables compliance, and can be bundled into existing devices and applications to protect both data and intellectual property. NetLib Security's Encryptionizer is now becoming the go-to platform for organizations executing HIPAA Omnibus and HITECH compliance strategies. Besides Encryptionizer, the company also offers the Encryptionizer Key Manager (EKM), which provides centralized key management and control for encrypted devices.
In a world driven by startups and glamorous angel investors, NetLib Security has maintained its strength and expertise as a pioneer in data encryption. Despite being offered several investments, the company chose to remain privately held and to stick to its values, which have been carried over the past two decades. With a sail set further into IoT and the device industry they foresee a wonderful journey ahead.
.