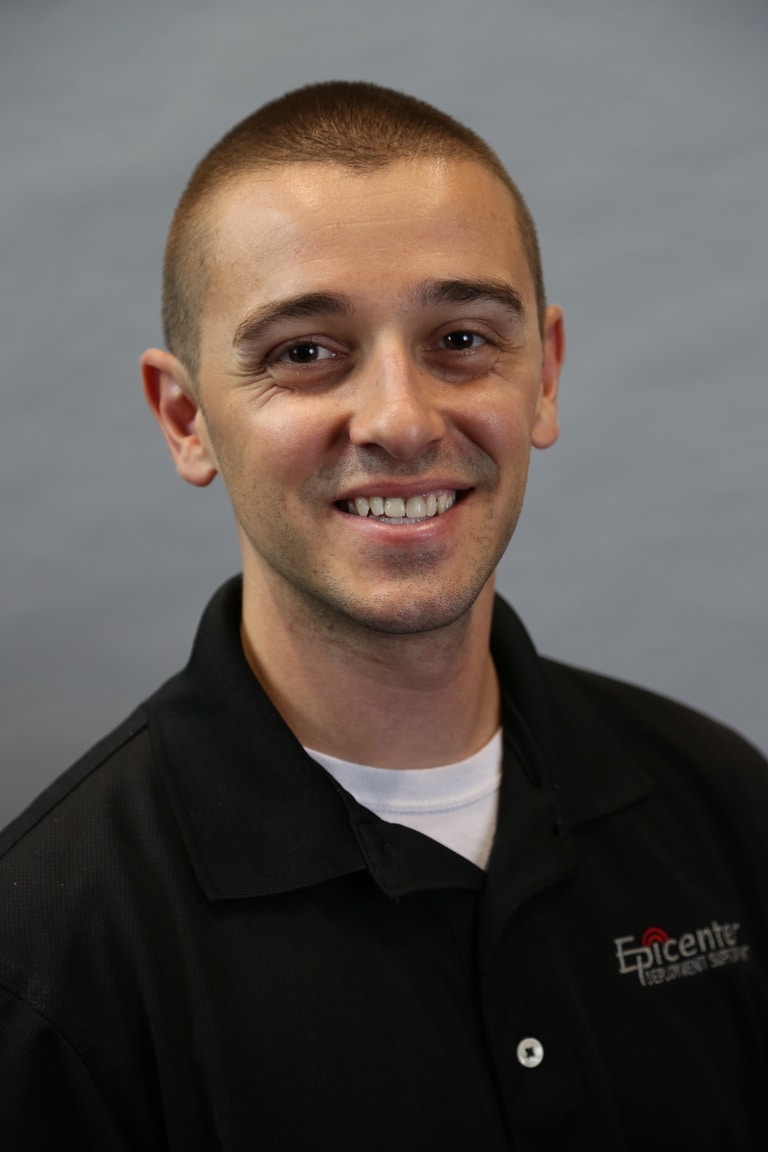 Technology has the potential to dramatically improve public safety outcomes when implemented correctly. As the events of 2020 have shown, however, it can also become a major pain point and hinder response operations when government agencies attempt to innovate with incomplete information during crises. As the technology landscape evolves more quickly, the innovations that are poised to transform and aid emergency response and preparedness have the potential to morph into roadblocks.
It's no surprise that emergency management and government agencies often struggle to keep up with the flow of technological innovation. While many organizations attempt to adapt or employ new technologies without a clear focus on the scope of the need or with incomplete information, other organizations rely on aging legacy technologies for fear of adopting the wrong tools. This is where Epicenter Innovation creates the greatest impact with custom-designed technology roadmaps and assessments for public safety agencies.
Epicenter Innovation focuses on human-centered, resilience-focused innovation—which looks at the people involved in various systems and figures out which advancements are most applicable, what roadblocks may be in place, and what the cultural implications of change may be for the organization(s) in question. "We're 100% technology agnostic and work with a lot of the top solution-providers in the emergency management space, from mass notification to the situational awareness, common operating picture dashboards, and critical event management software. We work with public safety organizations to help them adapt to technology more effectively while helping the private sector tech companies get their technologies into the emergency management space. We're basically the bridge between innovation and resilience," explains Christopher Tarantino, CEO & Founder of Epicenter Innovation.
For government, healthcare, higher education, and other organizations, Innovation provides more than just consulting. Their training/exercise division assists agencies in preparing for critical incidents, while their suite of operational support services bolster client capabilities before, during, and after major disasters. One of the most active units in the company is the Epicenter Deployment Support Unit, or EDSU. EDSU provides emergency operators, mentors, coaches, technical specialists, and other personnel to support incident management operations through all phases of a crisis. Notable deployments include Hurricane Maria recovery; COVID-19 planning, operations, and logistics; gun violence prevention operations; as well as numerous other large-scale disaster incidents.
In the private sector, Epicenter Innovation operates similar to a hyper-specialized marketing and business development , where they work exclusively with emergency management and public safety-focused . "Our public safety business transformation team helps companies with everything from market penetration to content marketing, and also customer success programming and training – specifically for emergency management-focused organizations. We work effectively in the middle of these two areas because of our depth of experience with public-private partnerships," adds Tarantino.
It is no exaggeration that COVID-19 has impacted public health and emergency management response nationwide, with many organizations caught underprepared. Epicenter Innovation's team continues to work on the front lines providing critical support to local, county, and state government agencies as well as private sector organizations looking to pivot during the pandemic. "We staffed and assisted with the planning around things like alternate care sites, vaccination, isolation, and quarantine operations. Our team provided mentors and coaches to help advance the public health organizations and the department operations centers that were thrust into emergency management and forced to flex rapidly during the COVID-19 pandemic."
While Epicenter Innovation isn't the only company that offers rapid response and support services during a crisis, no other company addresses all of these unique challenges as a single resource. "We position ourselves as a company that can decode both innovation and resilience, while bringing them closer together," says Tarantino.
"Our mission is to enhance the technology and innovation competency in the space before, during, and after disasters. The public safety industry should benefit from the same innovation we're seeing in other fields and adopt technologies like artificial intelligence, security technologies, blockchain, augmented reality, and others more readily. That's hard to do when the entire industry is hard-wired to be risk-averse… It takes a certain kind of organization to navigate that," Christopher Tarantino add