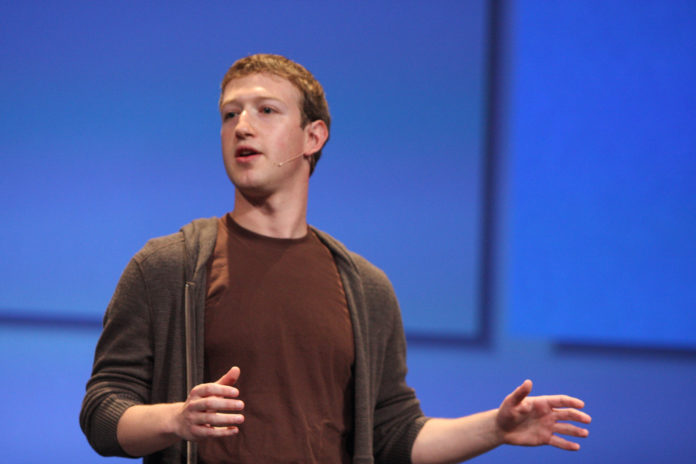 Facebook Inc  chief executive Mark Zuckerberg took the witness stand in Dallas federal court on Tuesday and denied an allegation by Zenimax that the virtual-reality technology of Facebook's Oculus unit was stolen.
Zuckerberg, the founder of facebook, had to face hours of public questioning on Oculus and had to explain how Oculus obtained its ideas and how much he knew about the startup when Facebook bought it for $2 billion.
A jury is also hearing a case in a civil lawsuit brought up by videogame publisher ZeniMax Media Inc against Oculus in 2014, in the middle of the Facebook-Oculus deal. ZeniMax accuses that Oculus unlawfully used its intellectual property to develop the virtual-reality system that includes the Rift headset.
During one argument with ZeniMax lawyer Tony Sammi, Zuckerberg told the jury that the technology was not even fully formed when Facebook bought it. Sammi countered it saying "Improving on that technology doesn't make it yours. If you steal my bike, paint it and put a bell on it, does that make it your bike?"
Zuckerberg answered, "no," and denied the accusation that the Oculus technology is based on someone else's idea. The Oculus acquisition was more expensive than the $2 billion price tag indicated, Zuckerberg said in court, describing $700 million spent to retain employees and $300 million in payouts for reaching milestones. Oculus originally wanted $4 billion, he said.
Sammi questioned whether Facebook knew what it was doing when it made the acquisition. Zuckerberg said the Oculus deal was done over a weekend in 2014 and that Facebook had researched Oculus for months.
At the time, Zuckerberg testified, he was not aware of any theft claims against Oculus. He continued "It's pretty common when you announce a big deal that people just come out of the woodwork and claim they own some part of the deal," 
On the stand, he also gave details about Facebook's $22 billion purchase of messaging service WhatsApp in 2014. While the deal was in progress, another company had made a last-minute bid that was higher, but WhatsApp declined because of its good relationship with Facebook, he said 
Zuckerberg said he has been interested in virtual reality since he was a student, but thought it was decades away from happening before he encountered Oculus. He told jurors how he used virtual reality to capture his daughter's first steps, so her grandparents could experience it later.
The case is ZeniMax Media Inc et al v. Oculus VR Inc et al, U.S. District Court for the Northern District of Texas, No. 3:14-cv-1849.