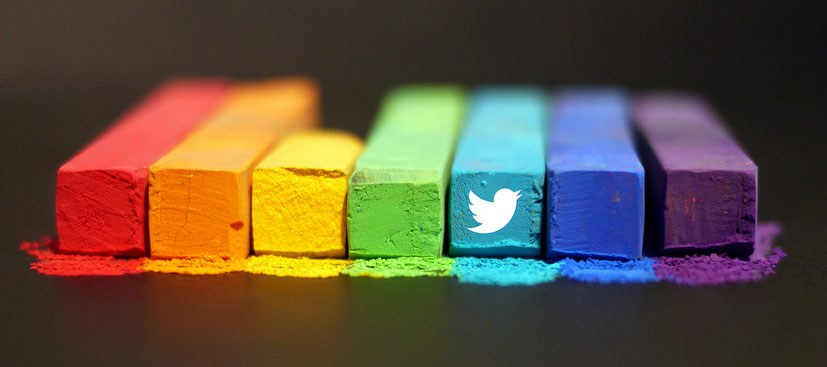 Twitter sells Fabric, its mobile app developer environment to Google. It is seen as the next step in twitters continued effort to slim its core business line.
"We've signed an agreement for Fabric to be acquired to Google and for our team to join Google's Developer Products Group, working with the Firebase team," a Fabric blog post says. Firebase is a Google environment to create mobile apps.
Twitter continue to trim itself as it continues to try to attract a possible buyer. Last October twitter announced that it will close down its video sharing app Vine along the announcement they reduced their staff force by around 9% siting revenue shortage and slow social media growth. Vine finally closed down completely yesterday.
Google on the other hand is keen, after seeing the success of Amazon with AWS to upsell it's robust backend developer tools to app developers. Francis Ma, Firebase's product manager, added in his blog, "Our missions align closely: help developers build better apps and grow their business. . . The integration of Fabric is part of our larger, long-term effort of delivering a comprehensive suite of features for iOS, Android and mobile Web app development."