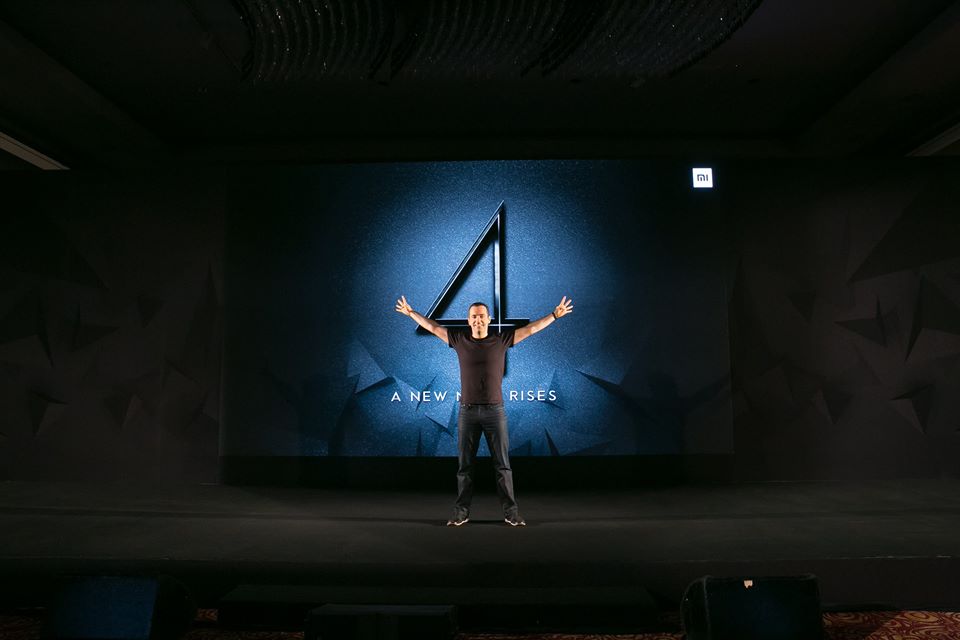 Hugo Barra who was instrumental in the 'phone makers' growth as a global brand announces yesterday in his Facebook post that he is leaving the company in February, after Chinese New Year, to return to silicon valley. Hugo joined Xiaomi back in 2013 to become the face of the company
Barra was given the responsibility of taking the company Global. During his tenure company became the no 1 phone makers in China by packing flagship-like components in comparatively in expensive devices, although local rivals such as Vivo and Oppo mimicked its strategies and dethroned the brand later. Barra helped Xiaomi to successfully establish in India where it topped $1 billion sales, the fastest company to do achieve the feat. Other than India and China Xiaomi sells in Singapore, Malaysia, Indonesia and more recently expanded in to 20 other markets including Russia, Mexico and Poland and recently announced it will launch in US this year.
Barra said he will continue to be and adviser to the company and will hold his shares. Bin Lin Xiaomi's co-founder commented on his Facebook post "As much as we would love to have Hugo stay with us in Beijing for a much longer time, we understand his personal challenges and wish him all the best in his future endeavors,"
Xiaomi was last valued at $45 billion in 2014. It draw comparison to Apple Inc both for mimicking its OS and for the founder's obsession with Steve Jobs. But the company has struggled since then falling behind Oppo and Huawei. Barra's departure may be an Indication that the company may be preparing for a come-back in its home market.