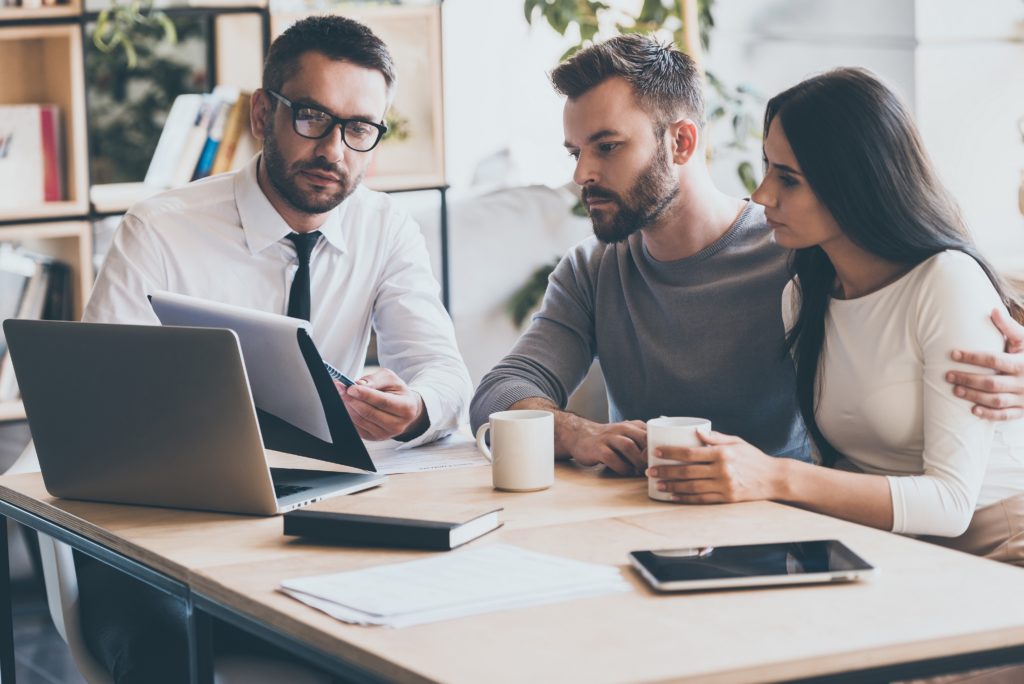 The world as we have created it is a process of our thinking. It cannot be changed without changing our thinking. – Albert Einstein
Insurance across the developing world is changing, or rather the way people think about insurance is changing. Where once insurance was the 'sold' standalone product, it is rapidly becoming part of the 'bought' alongside, part of the deal, bundled in product that has been seen within the FMCG and technology market place. The emerging mass market has not missed out, goods and services that previously were considered out of reach are more widely available, mobile phones, one of the key products that are more accessible, have become a major way to communicate the latest offer. During the second quarter FY 2017/18, around 27 million LTE-enabled smartphones were sold in India, according to Indian operator Reliance Jio data. For Insurance to deliver to the emerging consumer it too has to harness the technology and adapt at speed to ensure that large-scale growth across the mass market can be achieved.
If we were to look at some of the most common brands now available across the developing world – Coca-Cola, Guinness, Crest toothpaste – can the marketing, distribution and delivery of these brands work well for Insurance? MicroEnsure has found that the emotional appeal of such brands could have an even greater affect in the case of insurance in emerging markets. Where the mass-market customer, who is disproportionately exposed to risk, suffers a loss event, it can be the most significant moment in that person's life; unlike the fleeting significance of a consumer brand experience, insurance can provide an experience that not only meets the emotional and social value needs but has long lasting and expanding results. But, and it is a significant but, insurance penetration is still sitting in the single digits, so there is a disparity between potential and reality. The key question is, how can insurance leverage its potential for deep emotional resonance while also accessing the immediate tangibility of a consumer brand?
The term 'Insurance Eco-system' is defined aptly by Hugh Terry, The Digital Insurer, "ecosystem models are digital business models that initially engage with a customer on a need other than insurance and then through the strength of the relationship are able to provide insurance products appropriate to the needs of that customer (and initially allied to the product or services they are purchasing)." At MicroEnsure, with over 56 million registered customers across Africa and Asia, 90% of whom had never before been insured, we already subscribe to this 'ecosystem' through our route to market, be it telcos or banking. The key to this success has not only been in imitating the large consumer brands in areas such as product simplicity, a clearly defined route to market and exemplary service models, but more pertinently in the design and delivery of our products based on customer centric research and an approach embracing technological innovation and adaptability.
Know your customer (KYC) isn't just a technological identification process being adopted across nations such as India, but on a more basic human level, the ideology is central to the process for MicroEnsure. Having a true awareness of people's everyday lives and the implications of risk events to people in markets, villages and slums, has been instrumental in the development of products that address real customer needs. One of these needs is simplicity; if the product is simple enough for a lady in the market to explain to her sister in one minute or less then it has hit the mark. Chris Downer, XL Innovate notes from the recent InsurTech Connect Conference in Las Vegas, "Ultimately, the way insurers do business will be more focused on solving customer problems over selling products."
This simplicity of design has required a change of thinking about the way a product is put together. First of all the product has to speak for itself; its benefits and price point must be easily understood and easily achievable. At MicroEnsure we have re-thought the insurance policy terms and conditions, with no exclusions, fine print or legal jargon and therefore our customers understand what they are buying. The delivery of the product been radically simplified to ensure a frictionless enrolment and claims experience for the emerging consumer.
For over a decade of providing technology solutions for microinsurance, MicroEnsure has developed technology platforms that interface with Mobile Network Operators with capabilities of customer communication though USSD, SMS and IVR, as well as utilising new claims technologies. Consolidating historical learnings and thinking about future requirements, MicroEnsure has developed a platform to support the products that we are bringing to market and underpins the depth of support and ease of use that MicroEnsure can have with a collaborative partner brand.
Route to market for the delivery of insurance to the mass market can present challenging barriers such as administration, distribution and customer service. Through experience, MicroEnsure has found a more efficient method through collaboration, working with a strong brand presence partner for whom insurance is a strong complementary fit, and through the utilisation of our proprietary software platform, a significant reduction in administration, distribution and customer service costs can be made, while brand reinforcement, loyalty and ARPU can all be increased. It could be said that we have been working within an insurance eco-system for some time, and as such we have been changing the way people think about insurance both at the front end and the back end of the chain. However, this is a much, much bigger shift in mindset and will require the industry as a whole to change their way of thinking at speed to harness and fully utilise the InsurTech opportunities that are out there.
When you're finished changing, you're finished. –Benjamin Franklin
About the author
Emma Charlton, Managing Director, Charlton Food Services Limited