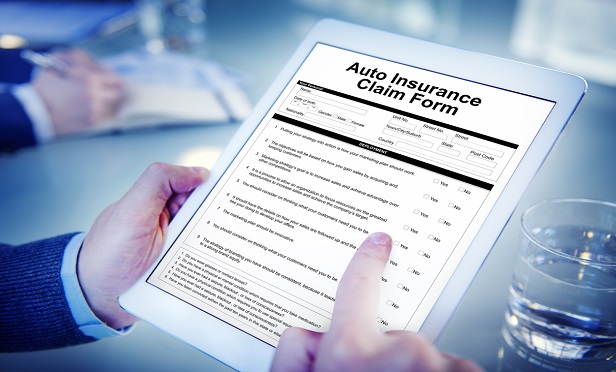 The P&C claims process has been significantly improved by new and emerging technologies, helping streamline the process for insurance companies and customers alike. New claims systems, smartphone apps, drones and telematics are just a few of the new and emerging technologies that are making the claims process easier and more efficient for everyone involved.
Sophistication of claims systems
Claims systems like Guidewire, which we are implementing at Horace Mann, have helped insurance companies create more efficiencies while serving customers better. With a single sign-on, a claims specialist can help a customer get information about all parts of their claim— the claims specialist and customer don't have to go to three or four different sources to track it down. A claims specialist can review the medical management, first notice of loss, rental car management and more all in one spot, creating a better customer experience.
These new systems also help protect against abuse and fraud, which helps keep pricing in line for all customers. Special Investigative Units (SIUs) can use the more sophisticated data and analytics to flag potential abuse or fraud. This can also inform strategy – the amount of resources to apply to an SIU unit, the amount of opportunity and segregation, and the types of claims that should be investigated. This can also help to better predict outcomes on claims in terms of payment and severity patterns, which can help with pricing and rate.
Smartphones improve claim detail
Today, customers are accustomed to using their phones to get tasks done. Phone apps help expedite the process and keep the customer informed. Now a customer can take pictures of damage and complete an auto claim just by using their phone, without having to wait for an adjuster. That claim is pushed through a rules engine to determine what type of damage there is and what repairs might cost. Adjusters then assess the report and can get a check issued.
While customer interaction with a phone app has not been as prevalent with homeowner claims, it certainly is an area with potential. You can involve customers by having them videotape or photograph damage, and then construct the estimate and close the claim. However, not every peril allows for that type of claim. For instance, hail damage is typically something better suited for an adjuster to inspect to make sure the damage is new, and not old. But the new technology helps get better information on the front end, helping pinpoint the claim, and handle it quicker. Things like the age of the home, policy limit on the dwelling and how many claims the customer has had are also considered to make sure there are no red flag indicators. The claim is then scored and a settlement is determined.
Drones and telematics
Also making an impact on the claims landscape is the addition of drones and telematics. Drones are assisting in areas where there may be a lot of claims or where it may be difficult to see damage. Adjusters can get pictures of damage more readily, assess it and get the customer answers on the claim more quickly. And while telematics are being used more and more to assist customers with their premiums, they can also be used for the claim process. They may help determine severity following an auto accident, what systems may have been damaged and what actions the driver took during the crash. All of that may help adjusters better understand the damages to the vehicle.
Thoughtfully utilizing advances from the latest technology, while always keeping the customer experience in mind, will benefit both the industry and customers in the long run.
About the author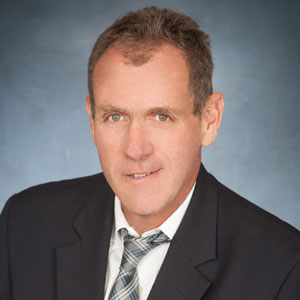 Allan Robinson, Senior Vice President of Field Operations, ‎Horace Mann