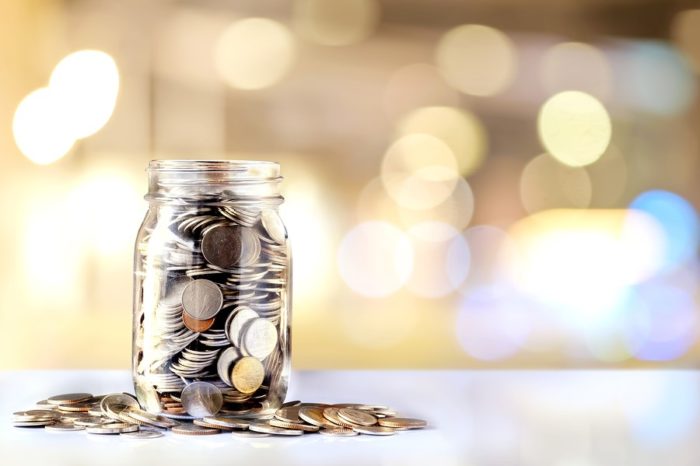 It's a good time to be in the insuretech space in europe as funding for this niche of fintech increased by over 400% in the first half of 2017 compared with the first half of 2016 according to consultancy firm Accenture. And, the interest in the space is gaining pace from many outside of the european startup ecosystem. Even Peter Thiel, the author of From Zero to One, and one of Silicon Valley's most well known angel investors, has signalled the global appeal with his recent leading of a $10m seed funding round into Coya, a Berlin based digital insurance startup. In the words of Mugatu: Insuretech, so hot right now. Insuretech is "so hot right now" that, according to a report published by pwc, 90% incumbent insurers believe that they will lose business to a startup. Clearly, the time is now to capitalise on the opportunity at hand.
And yet, with all of the increased funding going into the insuretech space, there is remains a large gap between the number of companies forming, and those who ultimately get funded. In a simple supply and demand assessment one can see that, although funding has increased an incredible amount, the demand for funding has outpaced it. To put some context to this, startups.co.uk reckons there were 33 insuretech businesses funded in the first half of 2017, in Europe. Roughly 30% of those deals were in the UK. Alas, the age old story rears its head, there is a gap between those seeking funding, and those getting it. And that's where the opportunity presents itself, for investment platforms that is.
Crowdfunding, another niche that sits under the every expanding umbrella of "fintech" has also been coming into its own of late. What was originally thought of as the place companies went when they could get no funding elsewhere has largely lost that branding and then some. While the stats below are a year behind, the trend has continued and crowdfunding, globally, is expected to surpass venture capital by 2020 in the supply of capital to startups and scale-ups. Incredibly, crowdfunding has already surpassed global angel investment with the sums being invested through platforms likely to double that from angels by the end of 2018, and this excludes the amounts being raised through Initial coin offers (ICOs).
Models for crowdfunding have also adopted to the growing needs of the companies raising funding through them and the gap between the additional benefits received from taking money from an angel or VC have declined rapidly. Some models, including the one we operate at SyndicateRoom, require the company to have a lead investor anchoring the round. That lead is often an angel or VC and, post funding, provides the company with mentorship, access to their network (suppliers, distributors, experts, and other angels) and provides the other investors with a layer of comfort that someone experienced is involved.
Another factor contributing to the rise of raising funds through a platform is the speed at which a company can raise. Entrepreneurs who have been through the process know the struggle of having to pitch to many many groups before even getting a nibble or two. Often times those first commitments are not sufficient to close the funding round and the hard slog continues. This is further compounded by different investors wanting to negotiate different terms and adding complexity to the raise. Platforms have brought efficiency to this process by providing companies with a centralised shop window for their funding round where all potential investors can be directed and all must agree to accept the terms set out. Sure, some investors may want to meet in person and others may want to negotiate further, this is likely to continue until VR or hologram meetings take over. But, more control is being given to the entrepreneurs and setting a time restriction on the round motivates investors to get those meetings in much quicker.
A faster process, a centralised raise, and access to a much wider investor base are not too be overlooked. While there are still some downsides to crowdfunding, there are fees involved, companies will see their investor base (but not captable, if done through a nominee) expand, and benefit from those network factors. So, if you've had doubts as to utilising a platform raise, you may be overlooking the positives and it may be time to reconsider.
About the author
Tom Britton, Co-founder, SyndicateRoom
Tom grew up in Los Angeles and, thanks to his Scottish-born father, was always interested in trying to make a career out of playing football. He moved to Edinburgh in 2006 to pursue this goal and played in the lower leagues for three years, during which he added two league titles to his collection.