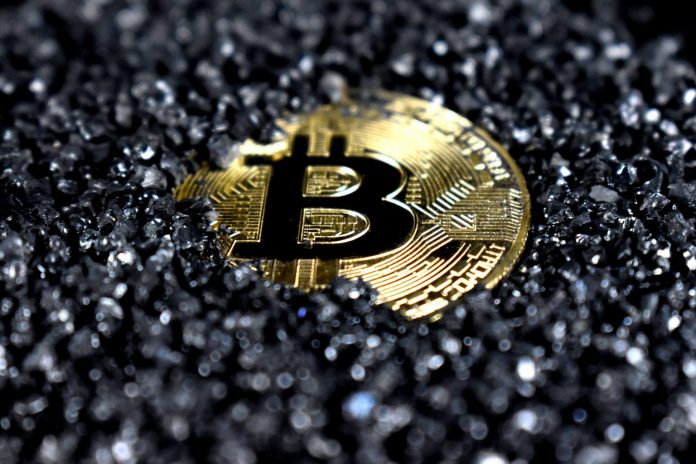 El Salvador became the first country to adopt bitcoin as legal tender on Tuesday, ushering in a real-world experiment that supporters claim will decrease commission costs for billions of dollars received from overseas, but skeptics fear will fuel money laundering. Businesses will now be able to accept bitcoin payments alongside the US dollar, which has been El Salvador's official currency since 2001 and will continue to be legal tender.
President Nayib Bukele, who has advocated for the cryptocurrency's adoption, claims it will save Salvadorans $400 million a year in remittance commissions, according to the government.
Bitcoin's volatility, according to critics, might heighten regulatory and financial concerns for the Central American country, and polls reveal Salvadorans are apprehensive of the cryptocurrency's volatility, which can lose hundreds of dollars in value in a single day.
Bukele has promised every resident $30 in bitcoin if they sign up for a government digital wallet to pique the interest of a skeptical populace. El Salvador purchased 400 bitcoins ahead of the debut, according to Bukele, helping to push the currency's price above $52,000 for the first time since May. El Zonte, also known as Bitcoin Beach, aspires to be one of the world's first bitcoin economies.