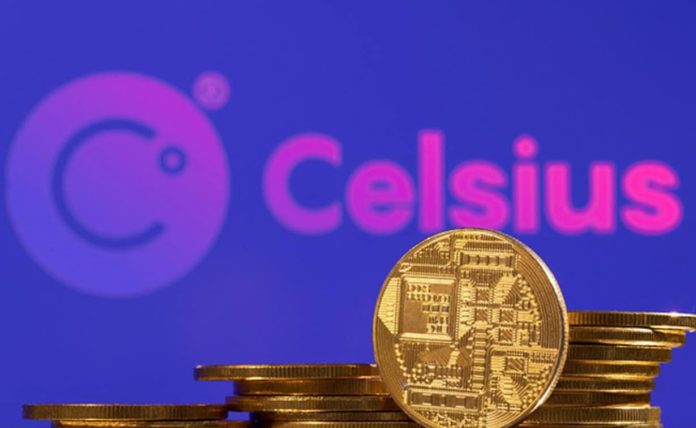 In an effort to raise cash to support its operations, bankrupt cryptocurrency lender Celsius Network on Thursday filed a request for the sale of its stablecoin assets.
According to a court document, the New Jersey-based corporation plans to sell its present stablecoins as well as any further ones it could get in the future as needed to pay for its Chapter 11 litigation.
According to the document, the request was submitted to the United States Bankruptcy Court Southern District of New York, and a hearing to examine the potential sale is set for October 6. After freezing withdrawals in July, Celsius filed for bankruptcy in New York, alleging "extreme" market circumstances. A total of around $23 million worth of stablecoins are now held by Celsius in 11 distinct forms.
Major crypto lenders have had a difficult year as a result of the May collapse of the well-known terra USD and luna currencies, which resulted in significant losses for several key participants in the market. In July, American cryptocurrency lender Voyager Digital Ltd also declared bankruptcy.