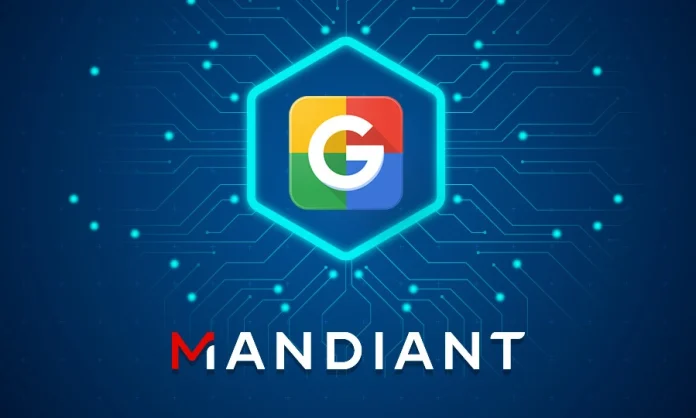 The cybersecurity company Mandiant, which Google acquired for $5.4 billion, has been fully acquired, said Thomas Kurian, CEO of Google Cloud. Mandiant joins Google Cloud to help organizations better manage threats, incidents, and exposures. Mandiant is known for his shocking discovery of SolarWinds hacks.
The attack on SolarWinds, allegedly carried out by Russian-backed cyber terrorists, has affected many large companies, including tech giants such as Intel, Cisco, VMware, and Nvidia. By installing malware on Orion software provided by IT management company SolarWinds, the Russian hacker was able to access personal information belonging to several US government agencies, at least one of his hospitals, and one university.
This enables organizations to continuously monitor their assets for compromise by integrating Mandiant's attack surface management capabilities with the Google Cloud portfolio. This allows intelligence agencies and red teams to move their security programs from reactive to proactive to understand what is exposed, misconfigured, and vulnerable.
Google Cloud and Mandiant's partnership and multi-cloud efforts will foster collaboration, foster innovation in the cybersecurity sector, and enhance threat research capabilities.