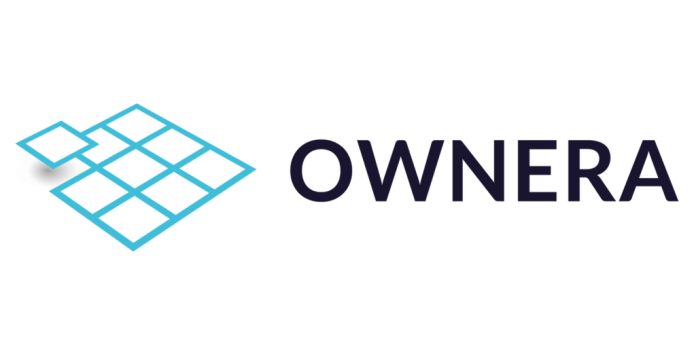 Ownera secured $20 million in a Series A investment round from investors including banking behemoth JPMorgan and private asset management company LRC Group. Ownera is a startup creating the infrastructure to link the tokenized asset networks of traditional finance.
Ownera seeks to link the trading interfaces and tokenized platforms that established financial institutions are introducing. Based on the open-source FINP2P protocol, the platform allows any securities tokenization engine on any public or private blockchain besides conventional ledgers. Customers may invest in, trade, lend against, and borrow against the associated tokenized assets via a unified digital securities wallet.
JPMorgan was one of the first large banks to enter the cryptocurrency market last year. The company provided institutional clients with access to bitcoin via two distinct funds held in trust by NYDIG, with a combined value of roughly $45 million. The Ownera funding shows that TradFi has continued to invest in blockchain technology despite the downturn.
"It is commonly accepted that the tokenization of securities has the capacity to digitize markets with a total value in the trillions of dollars," said Ownera co-founder and CEO Ami Ben-David in the press release. "Dozens of platforms are being deployed by financial institutions across the market. Our job is to be the neutral layer, seamlessly interconnecting them into one global distribution and liquidity network, using open-source network specifications."
Two new board members were added as a result of the fundraising round: LRC group Chairman Nadav Zohar and Scott Lucas, head of markets DLT at JPMorgan. Draper Goren Holm, tokentus Investment AG, Accomplice Blockchain, Polymorphic Capital, The Ropart Group, and Archax were other investors in the round.