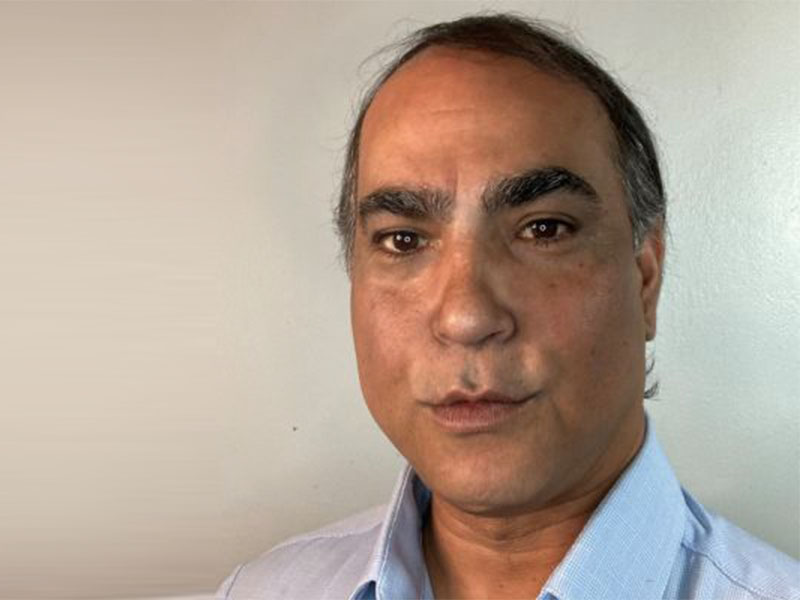 Climate change is now beginning to affect business globally to counter the upcoming challenges and changes of the future it makes sense to take steps and create building materials that are sustainable and reliable in the long run. To do this Carbix has come up with unique building materials which utilize the reaction process naturally and control it so as to come up with building products that will last forever. The main aim is to use the CO2 emissions from the environment which can help to eliminate or reduce emissions from cement and concrete units so as to improve existing technology which is not only practical in construction but also is an alternative option for providing sustainable solutions.
The founder of Carbix Quincy says that the construction sector is increasingly looking at methods to reduce their GHG footprints and both public and private sectors are already working to achieve that goal. Certain countries like Japan have directed cement companies to reduce their GHG footprint by 30% without any exceptions by 2030. Similarly, the US government has come up with incentives for companies through 45-Q and LCFS standards (California) to encourage upcoming builders and construction companies.
One of the major processes for coming up with such solutions is coming out with new products. Carbix is committed to developing net-zero and negative emissions building products which will be suitable for building projects globally and also help the owners to achieve the design that they are looking for. The main aim of Direct air capture technology is to utilize the CO2 gas before it is released into the atmosphere. The VirtualPilot is essentially a reactor that transforms CO2 along with waste oxides and other material and gives rise to unique building products. The Computational Fluid Dynamics along with different modeling data helps to come up with a solution that helps in reducing the carbon footprint.
In the coming year technology will play a key role in the construction and building material sector is not different from any other business sector. For reducing CO2 emissions up to 53% it is necessary to apply the electric calcination technique with the mixing equipment which Carbix have done achieved successfully. By using natural materials like gypsum, olivine, and waste oxides to come up with innovative concrete products which meet the ASTM and AASHTO standards. Companies can save tons of concrete by transforming concrete into a durable sink for CO2 emissions.
The team at Carbix is passionate about protecting the natural environment and believes it has the potential to transform the way we look at things. The passion of the technology team helps them to come up with novel technology like the X1 reactor which enables them to transition smoothly towards cleaner and sustainable energy systems which will help to reduce costs in the long run by saving billions of dollars. The transformative technology will help in getting the time which is required for buildings to become sustainable all over the world. Technology that aims to produce zero waste and leave a negative carbon footprint is still a challenge in the real-time construction industry. Carbonix is definitely one of the prestigious pioneers whose standards are at par with any other sustainable solution for the construction sector.
The teams will enable construction sites with virtual pilots it is the most important step which will help in reducing or completely eliminating the source point of emissions. It is a challenge that the construction sector needs to tackle more aggressively. In the coming years' customers, city councils and regulations will increasingly factor the sustainable aspect and use of environmentally friendly technology before granting projects and permissions. The dream of sustainable construction is possible only if everyone works together in harmony to achieve it to build a better tomorrow.