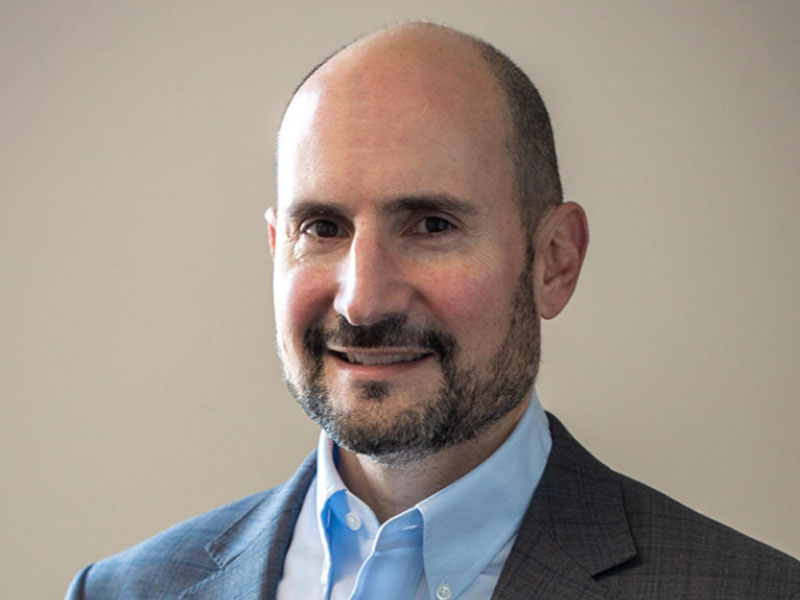 The issue of "fake news" and "deep fakes" is becoming more prevalent in the news, on the internet, and in people's daily personal and professional lives. The Attestiv platform was created to address this issue. The founders of the Attestiv platform recognized an emerging need for a solution that could determine the authenticity of assets stored, solving targeted problems within business sectors that rely on digital media such as photos, videos, or documents as part of their business functions, using their expertise in this area. This approach was the first step toward allowing people to discern what is legitimate and what has been tampered with, and to begin to address the rising issue. Attestiv uses modern mobile, AI, and blockchain technology to restore authenticity to photo and media assets. Attestiv products drive new efficiencies, provide unsurpassed fraud protection, and retain interfaces with legacy systems.
In the insurance, IoT, public safety, financial services, and news media arenas, Attestiv is a tamper-proof media validation platform and product supplier. Attestiv, which was founded in 2018, confirms the authenticity of digital media and data, assisting businesses in developing efficient operations, improving customer experience, and providing the highest level of information sharing. Attestiv ensures the authenticity of digital media taken by any person or device, using artificial intelligence and blockchain technology to assist enterprises of all sizes in creating trust and improving their businesses with new services, cost savings, and fraud protection. Attestiv's CEO, Nico Vekiarides, says, "We are expanding our perceptual fingerprinting technology to cover more use cases, such as video that has been redacted, transcoded, or lossy." We are building forensic technology that works in tandem with our blockchain-based tamper prevention. Finally, we are creating optimal user experiences for our clients either through apps or APIs that seamlessly integrate into existing applications."
Attestiv is a market-leading insurtech that specializes in digital media fraud detection and prevention. Attestiv is the owner of a number of patents in the fields of artificial intelligence and distributed ledger technology. Attestiv provides speciality, commercial, and personal lines insurance solutions to the P & C insurance sector. Attestiv provides rules to verify that digital media given by customers is of business quality, devoid of fraudulent or unintended alterations, and acceptable for AI-based automated activities like assessments or appraisals. Each image is individually fingerprinted by Attestiv, allowing it to be confirmed at any time in the future. This also removes the possibility of several claims using the same image. For speedy decision-making, forensic information is shown per-image via an easy-to-understand tamper score. Users get real-time, in-line identification of abnormalities inside an image (s), indicating a specific problem (s). The enterprise-ready cloud-based technology from Attestiv enables real-time picture analysis of large volumes of data.
Using artificial intelligence and blockchain technology, Attestiv ensures the validity of digital media collected by any person or device. With fraud protection and detection, as well as increasing customer experience for digital transformation programs, they help enterprises of all sizes gain trust. Vekiarides concludes, "Attestiv provides authenticity for digital photos, videos, and documents by registering a fingerprint on a blockchain when a digital asset is captured. While it does not contain the asset itself, the digital fingerprint securely accounts for all of the asset content and key metadata such as timestamp and location. It also includes other optional attributes such as user or context-sensitive information. At any point in the future, the asset can be compared in real-time against the fingerprint in the ledger to determine if it has been altered in any way."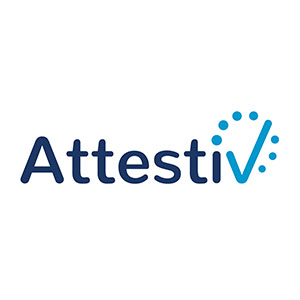 Company:
Attestiv
Management:
Nico Vekiarides, CEO
Quote:

"We are expanding our perceptual fingerprinting technology to cover more use cases, such as video that has been redacted, transcoded or lossy. We are building forensic technology that works in tandem with our blockchain-based tamper prevention."