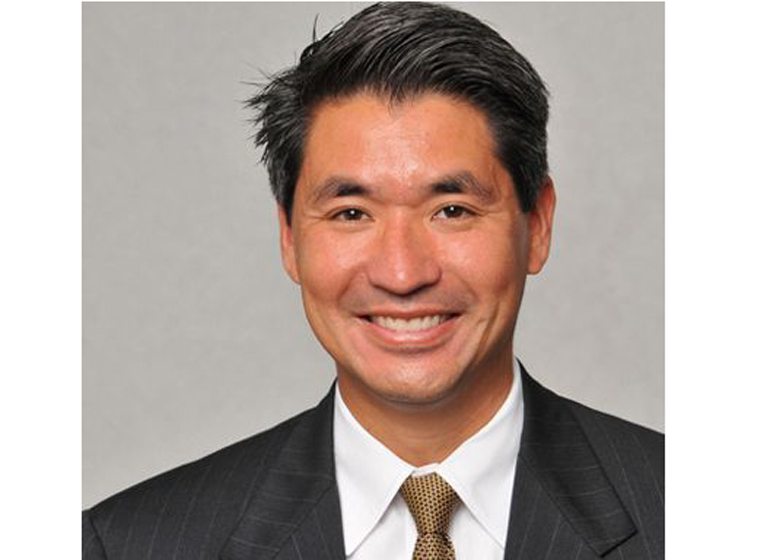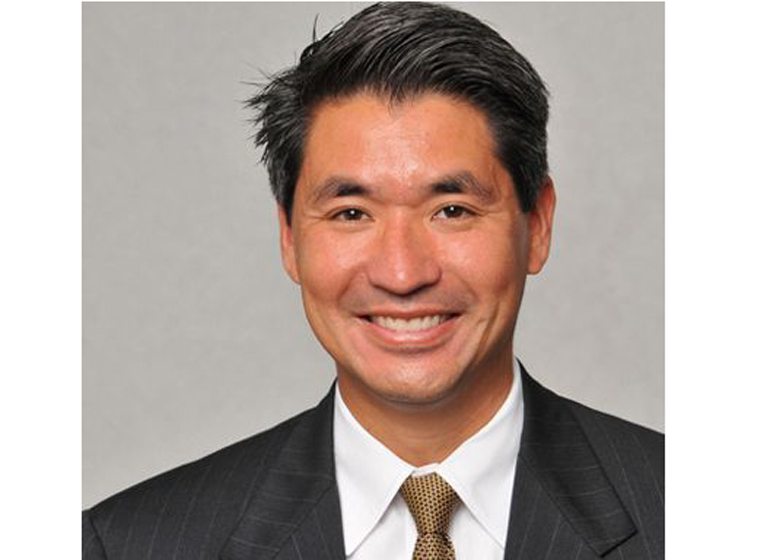 Incorporated with an idea of creating best-of-breed technology to assist agencies differentiate from price-focused selling, Zywave has come a long way. The Wisconsin based company pioneered the first insur­ance claims data tool, which was highly successful and throughout the past two decades, Zywave has established itself as a leader in the software-as-a-service (SaaS) space, for the insurance industry—offering first-to-market, mission-critical software rooted in industry expertise. With deep industry insight, Zywave's focus is on providing partners innovative ways to differentiate and grow their business evolved into offering marketing communications, agency automation, client portal and data analytics technol­ogy solutions that continue to set the industry standard.
"As brokers are being asked to do more with less—they need technology to compete and thrive, along with true support. We provide software solutions that ultimately help brokers win and retain clients, but we also provide unparalleled service and support to brokers who become our partners," says David O'Brien, CEO at Zywave. "We understand that brokers don't have time to take on more work, so in addition to providing efficiency-gaining software solutions, we provide teams of experts who act as extension of a business owner's agency."
Zywave owns all of its technology solutions and have a suite of 14 products that they sell directly to independent insurance brokers and agents. The company has technology solutions for employee benefits property and casualty, and personal lines agents, and also help agencies trans­form from average growth firms to high growth firms. With various products – such as agency management systems, claims analytics tools, pharmacy bene­fit discount programs, marketing communications solutions, Onboarding/HR management and paperless enrollment tools, a Mod analysis tool, and communication portals, Zywave help brokers deliver a truly amazing experience to their clients—something that is critical for driving growth and retention for brokers.
In order to stay ahead from their competitors while offering robust solutions, Zywave invests regularly in research & development, encouraging their team of market analysts to evaluate and analyze market trends on a continual basis. It results in easily understanding the emerging challenges and how Zywave can overcome them by creating unique opportunities for brokers. The company also indulges in annual nationwide surveys including thousands of brokers to keep a close pulse on broker business challenges, needs and top concerns alongside conducting qualitative research – 1:1 interviews with brokers.
Zywave aims towards continuous development of new products and improve/enhance existing products to address the changing needs of brokers. Their most recent investments to product enhancements specifically address top challenges that thousands of brokers have told Zywave through the unique surveys. In 2017 alone, Zywave has made and will continue to make product enhancements that help brokers specifically overcome new challenges. These out-of-the-box solutions include Broker Briefcase On-demand Marketing, benefits-specific Compliance Calendar and massive upgrades to their HR platform, HRconnection.
All of the product enhancements Zywave makes is aimed towards making a brokers life's easier while still driving results—easing workloads, expanding capacity and increasing the ability to provide excellent customer service. "We are laser focused on understanding the changing needs of the broker and brokers' clients. We will also focus on providing relevant solutions that truly solve business problems. We will anticipate and respond to shifts in the market so that no matter what comes, brokers have what they need to be successful and enjoy their job," concludes O'Brien.