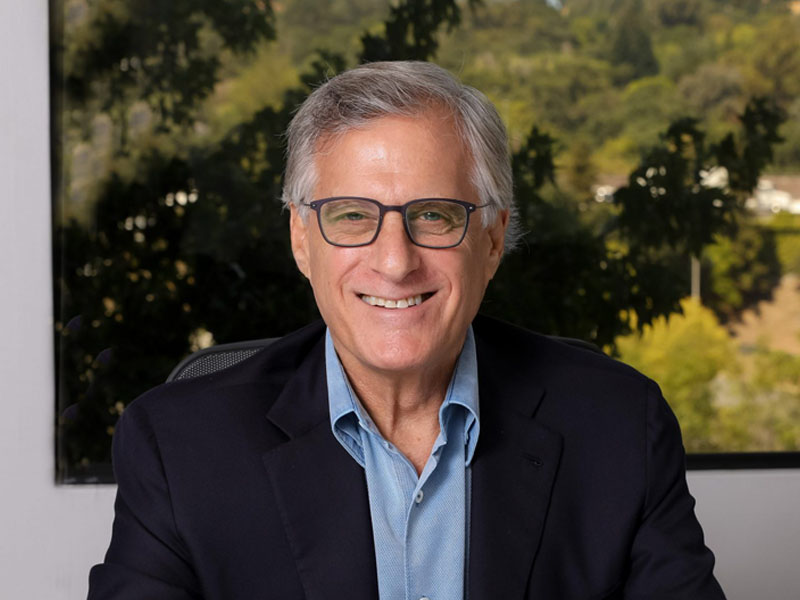 The capacity to perceive, evaluate, and act on information from IoT devices, webcams, AI, and other sources will drive the next generation of innovator's business systems, bringing new intelligence to the company. The Internet of Things (IoT) operates in real-time, but today's apps do not. Only Vantiq is designed to transform real-time data into practical enterprise applications quickly. In the new era of real-time business operations, the old software application development and distribution paradigm – based on a traditional, three-tiered, database-centric strategy – simply does not deliver. Vantiq is a new software development platform built on a contemporary, networked, event-driven paradigm that detects, analyses, and reacts to events in and around the business. CEO and Co-founder of Vantiq, Marty Sprinzen, says, "I believe smart building applications will help companies monitor for and manage symptom detection, physical distancing, contact tracing, access management, safety compliance and asset tracking in the workplace. Real-time traffic monitoring will ease urban congestion and reduce the number and severity of accidents. Monitoring and managing water supplies, electrical grids, and public transportation will safeguard us against equipment failures or attacks by bad actors. Environmental applications will provide early warnings of floods or wildfires. Food distribution and waste management applications will help us make more of our precious resources."
Vantiq provides new and exciting ways to transform streaming data into intelligent companies by enabling innovative applications that combine IoT, digital twins, and machine learning in new and fascinating ways. These new digital applications perceive, evaluate, and respond at real-time speeds. Vantiq applications may be easily partitioned among any number of nodes, whether they are in the public cloud, cloud platform, or network nodes. To make real-time systems safe, scalable, and performant, analyze data when and when it happens.
Vantiq apps can be built quickly, deployed swiftly, and modified on the fly owing to powerful limited tools and interfaces that span the whole application lifecycle. Construct robust corporate apps in a couple of days, whether from scratch or with component libraries and provide business value right away. Sprinzen adds, "We are in the early stages of this new era in real-time systems. At its new headquarters, a Vantiq telecommunications customer is implementing AI-enabled cameras, IoT sensors, location data, and many other technologies to monitor various aspects of its building environment. More broadly, the customer is the lead technology partner for a city that's implementing a spectrum of smart city solutions intending to improve mobility, reduce congestion and strengthen disaster prevention."
Vantiq recently collaborated with IBM's partner ecosystem, working with over 30 equipment suppliers, networking, IT, and software companies to develop open-standards-based virtualized solutions that can operate edge operations at scale independently. IBM's partner network enables clients to manage and modernize workloads ranging from bare metal to multi-cloud and everything in between in cloud-based solutions.
Ford's innovation lab has long been exploring areas outside of the traditional car business. One of these areas that Ford's innovation lab has looked at is intelligent cities. Impediments (parked cars, trash, etc.) cause enormous delays, costing both time and money in many places where tiny passageways are used for utility and waste disposal vehicles. Ford realized there had to be a better method than praying alleyways would be free for repair vehicles, so they turned to digital twin technology for assistance. Ford was able to visualize in real-time when impediments were present and automatically route vehicles past them by developing 3D digital models of alleyways in Ann Arbor, Michigan. This concept blended event-driven design and digital twin technologies to give a holistic picture of alleyways outfitted with IoT sensors.
The cornerstone of a contemporary, digital business is modern event-driven systems that perceive, analyze, and take rapid action on events that occur in and around your organization. Vantiq's distributed, dynamic, edge-native development platform provides us with a unique perspective on the technological breakthroughs ushering in an era of unprecedented transformation.