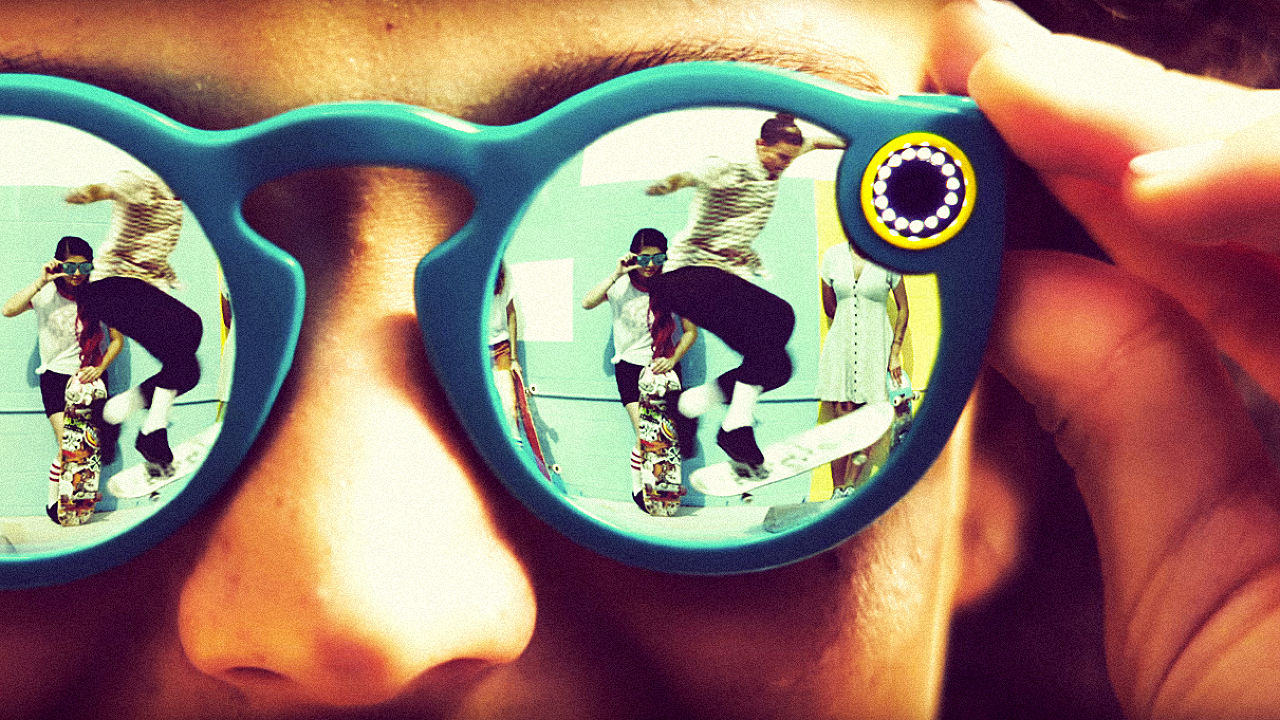 On Wednesday Snap Inc. has raised $3.4 billion in its Initial Public Offering with a valuation of roughly $24 billion. The company was targeting a valuation between $19.5 billion to $22.5 billion. At $17 a share, the IPO exceeds this valuation.
The Right Timing
Snap Inc. is going for IPO in a much early stage of its development when compared similar companies like Facebook or twitter. But the timing of the IPO couldn't have planned much more strategically. There is a positive vibe in the market after a comparatively slow 2016 this is reflected in the valuation the company received, $24 billion is the largest since when Facebook went public.
There are concerns too
Snap emphasize how long its users spend time daily on the app and the tendency of the young generation to communicate through videos than text. But there are concerns over its slowing user growth and a valuation that is nearly 60 times of revenue.
The investors who are buying the shares has to trust in co-founder Spiegel and his team as they don't have any voting right. Although founders reserving some additional voting right is common today in the tech industry but in this case, Spiegel holds the complete control through a complex voting system. Spiegel and co-founder Murphy will have 10 votes per share and the current investors will have 1 vote per share and the new investors will have not votes.
Spiegel and Murphy will be liquidating almost 16 million shares each earning $272 million individually.