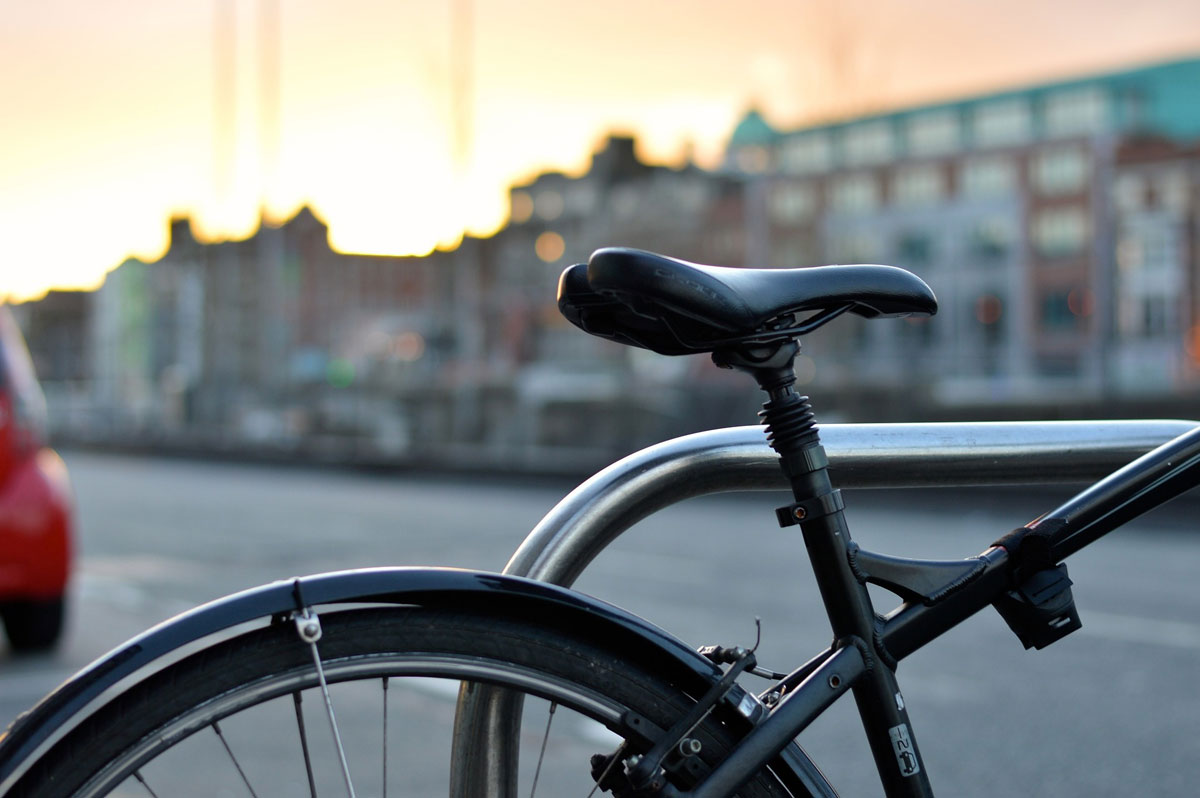 Ofo, the Beijing-based start-up today announced that it has raised $450 million in a series D funding led by DST Global
Didi Chuxing, China's top taxi hailing service invested in Ofo last year through a financial deal. Didi is the major force behind this round of funding, every investor who invested in this round of funding has also invested in Didi.
The battle between Ofo and Mobike, the giants among the growing number of bike-sharing services in China is heating up as both companies' try to take the upper hand with deep pockets.
Earlier last month Mobike closed a funding of $215 million led by led by Tencent Holdings and Warburg Pincus LLC. China's bike rental industry is seeing huge growth on the basis of increasing number of young consumers who use mobile apps such as Uber over the traditional public transport system and as a way to avoid ever growing congestion.
Both Ofo and Mobike follow a similar pattern like Uber and other mobile taxi hailing services. Where users can rent a bike from the nearest pickup point through their mobile app and drop them in one of the many dropping points across the city.
But beneath the start-up/investor hype, there are questions about the long-term profitability of such services. Even multibillion-dollar backed up services like Uber is not able to make profit in markets like India and China and recently ended up selling its operations in china to rival Didi. If making money through taxi hailing is difficult coming to bicycle's the level of difficulty rises further.
Sure services like this are convenient for highly populated markets like China and it will go a long way in solving the traffic congestions and lack of effective public transport systems, But in the long term how these services will make money for their investors are to be waited and seen.