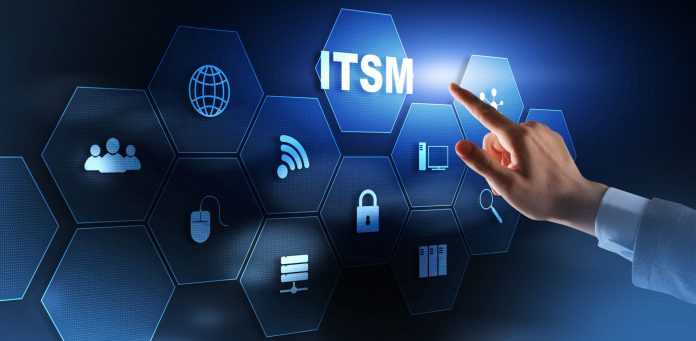 In order to provide top-notch services to the more than 1 million citizens of Pima County, Arizona, the county government must invest in the appropriate technologies and maintain staff morale as the county undergoes its digital transition.
Much of the effort involved in the digital transition begins in IT, according to Pima County's information technology leader Mark Hayes. "TeamDynamix is a place where we are actively launching and advancing the belief that automation, when used with the appropriate tools, can benefit not only IT but also other divisions within our company. We're starting with IT to give them a glimpse of the potential as we advance with our digital transformation and branch out outside IT.
Pima County made the switch to TeamDynamix for IT service management (ITSM) after using a different system for the last 10 years. Traditionally, the county has taken in tickets through email, phone and a service catalog with base-level triage, but with TeamDynamix in place, they will be able to leverage self-service and automation to better serve its citizens and reduce the drain on employees and resources.