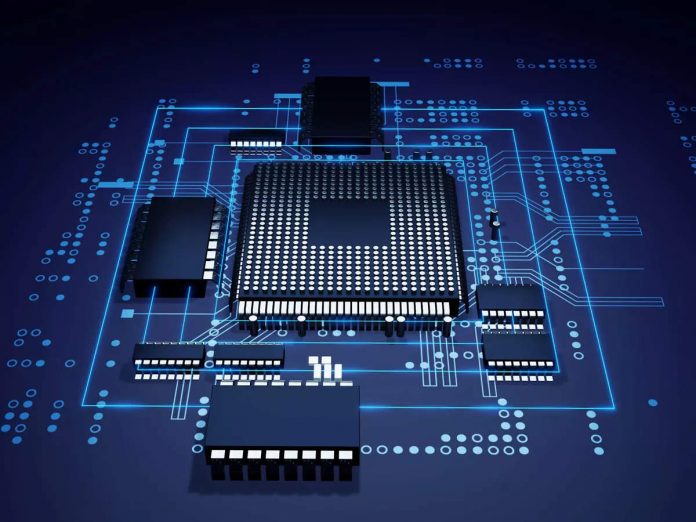 According to the Nikkei newspaper, Japan will adopt a scheme to subsidize the construction of domestic chip plants, with a new factory planned by Taiwan's TSMC (2330. TW) likely to be the first recipient.
According to the article, the government would set aside hundreds of billions of yen in this year's supplementary budget to form a fund at NEDO, a state-run organization that promotes energy and industrial technology research and development.
Companies will be eligible for the incentives if they increase chip output during periods of scarcity, according to Nikkei without identifying sources.
Prime Minister Fumio Kishida has committed to prioritizing economic security, particularly increasing domestic semiconductor production. According to Nikkei, the government is likely to subsidize up to half of TSMC's planned 1-trillion-yen ($8.82 billion) chip facility investment in Kumamoto, southern Japan.
Officials from the government could not be reached for comment right away.
According to the report, the plant in Kumamoto, southern Japan, is slated to start producing semiconductors for autos, camera image sensors, and other items that have been affected by a global chip shortage by 2024.
The government will present legislation to an extraordinary parliament session, which is expected to take place in December, according to the Nikkei.