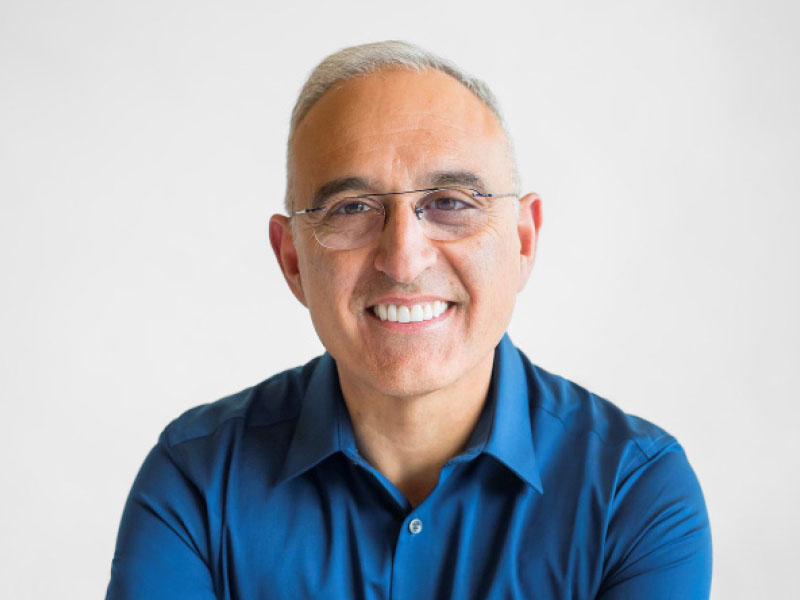 High Performance Computing (HPC) is stealing the limelight and is capable of answering the biggest questions of all times and solving the most demanding challenges humanity has witnessed. Technology is advancing at unprecedented rates, and everything, once humans thought impossible, can be done in the blink of an eye. HPE, The Hewlett Packard Enterprise, offers a myriad of HPC solutions to businesses worldwide to mitigate competitive and cost pressures. They use high-performance computing (HPC) and artificial intelligence (AI) to drive incredible innovation and productivity and deliver higher quality products and services faster cost-effectively. The use of HPC in business entities is growing, is becoming mission-critical, and can provide a high return on investment (ROI). HPE is committed to developing an end-to-end high-performance computing (HPC) ecosystem spanning processors, servers, and data centers, all effectively integrated to deliver industry-leading use-case capabilities.
With HPC and AI, businesses can deliver higher quality products faster, optimize oil and gas exploration and production, improve patient outcomes, mitigate financial risks, and more. HPC also helps governments respond faster to emergencies, analyze terrorist threats better, and more accurately predict the weather. To achieve the total potential ROI from HPC and AI, the solution must deliver higher accuracy, faster results, higher performance, improved security and reliability, and a lower total cost of ownership (TCO). HPE's HPC solutions address a wide range of workloads, effectively scale up or out, work on-premises or in the cloud, all while offering a comprehensive software portfolio for the most demanding traditional HPC workloads and emerging analytics and artificial intelligence (AI) applications.
HPE is the world's largest supplier of HPC systems, including some of the most powerful computers in the world. These systems are critical in developing leading-edge scientific and engineering projects globally in commercial, academic, and government spaces. Addressing growing global awareness that efficient energy use and sustainability can improve the way people live and work, HPE has wholly committed to developing transformative IT solutions to help users reap the benefits of growing edge-to-data center connectivity while reducing the environmental footprint of IT infrastructure.
HPE GreenLake for HPC makes it easier for any business to get the benefits of HPC without the deployment challenges. It features the best HPC systems based on HPE technology specifically designed to run modeling and simulation workloads. HPE GreenLake Central offers exceptional control and visibility to administrators. Users can configure and monitor scheduling queues through a Slurm-based scheduler, managing user access and quotas through a single interface.
HPE Apollo systems support HPC workloads without a supercomputer. These are optimized for HPC workloads. HPE GreenLake edge-to-cloud platform engagements include a technology refresh feature that allows the users to benefit from the latest technology in the market as it becomes available.
Over the last two decades, the computational capability of the highest-end HPC systems has on average doubled every 15 months, leading to a more than 90,000X performance improvement during that span. Without innovation, performance gains increase energy consumption. Such an increase in performance would not have been sustainable without the substantial improvement in energy efficiency technology during this same period. HPE is taking a holistic approach to produce new generations of computing systems that are more intelligently designed and efficient than ever before, but that still adhere to HPE's goal of delivering the highest performing systems currently available. In addition, HPE consistently works to meet those goals while operating for good in the communities where they design, build, and deploy such systems.