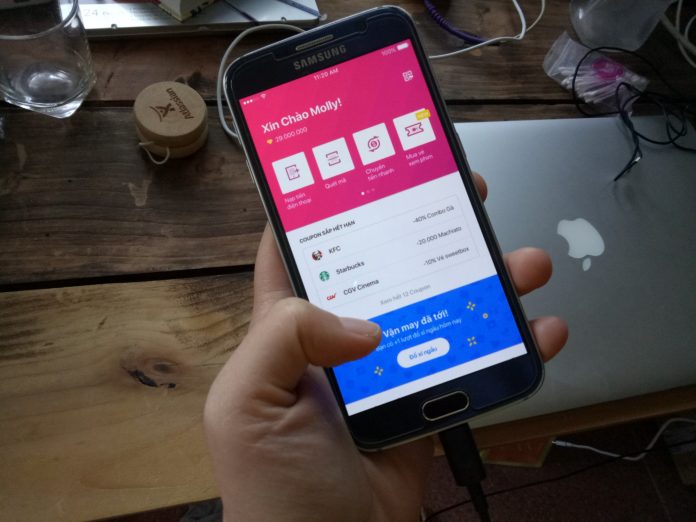 MoMo, Vietnam's largest e-wallet startup, announced on Tuesday that it had secured $200 million from four investors led by Mizuho Bank, bringing the company's worth to $2 billion.
Ward Ferry Management, as well as current owners Goodwater Capital LLC and Kora Management, were among the investors, according to MoMo.
The company's exact valuation was not disclosed, but Nguyen Manh Tuong, the co-founder of the Ho Chi Minh City-based startup, said: "We focus on performance, not valuation, although we crossed $2 billion valuations after this round." The business has stated that it plans to go public by 2025.
Momo is Vietnam's most popular e-wallet, with a goal of doubling its user base to 50 million in the next two years, according to the firm.
During the COVID-19 epidemic, financial technology gained hold in the country of over 98 million people, with merchants coming online and consumers seeking contactless payment solutions.
The latest amount of funding will help MoMo expand as an all-in-one smartphone application or "super app" that provides numerous services, as it has done in countries like China and Indonesia.