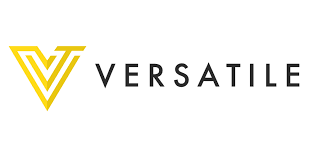 Versatile, a construction technology business, announced on Tuesday that it had raised $80 million in a private funding round headed by Insight Partners and supported by Tiger Global, a technology investment group.
Versatile created a gadget that attaches to a crane's hook and captures data on the job site, such as materials, building progress, and how the crane is being operated.
Versatile claims that since its inception in 2019, the product has been utilized by over 40% of the top general contractors in North America. The fresh funds will be used to boost expansion and enhance service to insurers, according to the company. The company's headquarters are in the United States, while its research and development are based in Israel.
"We're proud to continue our support of Versatile and its mission," said Nikitas Koutoupes, managing director at Insight Partners and Versatile board member. "Our conviction in Versatile stems from observing the value they deliver in a way that works seamlessly within the customer's existing workflows; we are confident Versatile will be as common on the Jobsite as the crane itself. Further investment in its people-centered, seamless solutions is a meaningful boon for the industry—and what's yet to come for construction technology."
"Incorporating CraneView into our construction projects transformed the crane into a valuable data tool," said Jim Barrett, Vice President and Chief Innovation Officer for Turner Construction Company. "Versatile serves as a genuine partner in guiding our industry toward a more connected and collaborative job site culture."