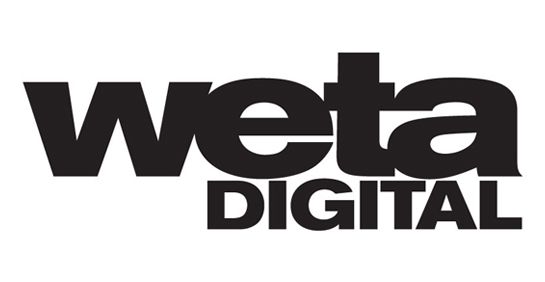 The firm said on Tuesday that Unity Software Inc (U.N) will buy Weta Digital, a visual effects (VFX) studio famed for its work in films such as "Godzilla vs. Kong" and "Avatar," for $1.63 billion in cash and stock.
Unity, which creates software for video games and animation, will be able to use Weta Digital's technology and personnel to build VFX tools and focus on metaverse potential as a result of the purchase.
Weta Digital was founded by Peter Jackson, the director of "The Lord of the Rings," and has received numerous Academy and BAFTA Awards. It's best renowned for animated figures like "Planet of the Apes"' Gollum and Caesar.
Unity, the company behind the famous mobile phone game Temple Run, is releasing tools for artists and developers in a variety of fields, including film and games.
After Facebook announced its shift in focus, the term "metaverse" became a buzzword in the digital world. It connects users through augmented and virtual reality, and it may require artists to work with new tools to create real projects.
Weta Digital's Academy Award-winning visual effects unit, known as WetaFX, will remain a separate organization and is projected to become Unity's largest customer in the media and entertainment space, according to the companies.
Weta FX will relicense Unity's technologies and tools, as well as sign a $50 million annual agreement and a commercial services contract, according to the company.
Unity's stock, which had gained roughly 12% so far this year, fell 8% in extended trade.