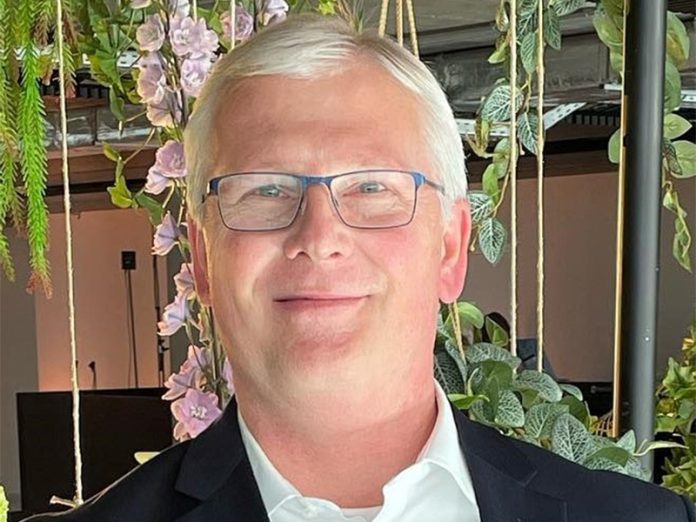 Identifying and pursuing projects with the best chances of success will increase the effectiveness of project managers. However, most project managers are only equipped to understand the economic prospects of a project. Increasing project managers understanding of the social and environmental aspects surrounding a project will enable them to identify opportunity and risk in a more sustainable and productive manner.
The inability to identify and address social and environmental issues constrains project managers. I know this from personal experience. In 2014, I returned from a wonderful holiday vacation refreshed and ready for the new year. One of my first tasks was retrospective, identifying the root cause of my 50% project failure rate the previous year. When I began reviewing the projects attempted the previous year through the concept of sustainability, I quickly recognized several compelling insights. All the projects were economically feasible. All the projects were environmentally viable. Then I attempted to evaluate the social aspects of the projects. It was at this moment that I realized I had no methods, skills, or experience to ascertain if the projects were socially sustainable. This led to a hypothesis that has since proven to have immeasurable potential. Increasing my understanding of the social perspectives surrounding ideas would increase my effectiveness at pursing them. Becoming fully equipped to understand project viability became my new, primary learning pursuit.
Seven years later, I can attest that what was revolutionary for me then, can also be for you now. Project managers who want to become more effective should equip themselves to review potential projects through the lens of sustainability. My experience as a practitioner of the CISR (Continual Improvement for Social Responsibility) method includes seven years of deliberate practice. I have personally led 25 socially complex projects using this method. I have mentored 20 pioneers in this emerging method in another 40 projects which they led. I provided this information not out of ego, but as a testament to the thorough testing of the hypothesis in the previous paragraph. I believe what I have learned and is useful to me will be beneficial to those who are seeking to do the same.
In my experience, potential projects should be analyzed through the social, environmental, and economic facets of sustainability in that order as they are being formed. Economic and environmental improvement, and especially innovation, are derivatives of social viability. Therefore, if social resistance can be understood and addressed, then economic and environmental benefits can be realized through action.
Project managers, as well as others, equipped in this way can implement innovation effectively and significantly reduce waste within organizations. Considering the social viability of a project at the beginning increases the chances of the project's success. It also allows for project managers to abandon projects that show high levels of resistance and preserve those resources for more acceptable ideas. This approach enables project managers to identify and pursue projects that are more sustainable. Ideas that are sustainable, by definition, must positively affect the social, environmental, and economic attributes of the things it impacts. Another benefit of this approach is discovering hidden potential embedded within and around ideas. Changing the perspective through which you evaluate an idea's potential many times leads to more significant benefits than were previously understood. This list of benefits is not meant to be finite. There are many other advantages. It is rather a beginning list of advantages for those who would consider the investment worthwhile. The next paragraph is included for those who want to generate immediate improvement without the investment in understanding I have described.
Choose continuous improvement instead of innovation projects. Innovation almost always includes social disruption. Continuous improvement is much more palatable to the status quo and those who support the current state. Also, pursue projects that provide simple, easy to understand economic return. This same approach applies to those who are equipped from an environmental standpoint. In short, pursue projects in which you are equipped from the perspective of sustainability. This is a great way to create the margin, financially and in available time, to justify and pursue education in understanding the social aspect of sustainability.
Increasing the understanding of the social and environmental aspects around an idea will enable them to identify opportunity and risk more holistically. Economic and environmental innovation can be implemented much more effectively as the understanding of social sustainability increases. Reduced resource waste and an easier realization of benefits can also be expected. Considering your current level of understanding through the lens of sustainability will allow you to increase your effectiveness right now, where you are, as you justify further education through current project success.
Bio: Billy Ingram is an award winning innovator in sustainability, social responsibility, cultural transformation, and new business model creation. He strives to build more sustainable business models through the practical application of innovation frameworks, improvement methodologies and socially responsible engagement practices. Billy earned a B.S. in Business Management and an MBA from Troy University. He has also been awarded three utility patents for equipment design so far in his career. He is a seasoned Lean and Six Sigma practitioner with over 30 years of experience and is passionate about applying social responsibility principles in organizations. Billy has most recently collaborated with the Sherpa Institute to develop four new certifications using the emerging *CISR© SOFAIR methodology, which is a socially responsible evolution of Six Sigma DMAIC. CISR© is an acronym for Continual Improvement for Social Responsibility. The purpose of these certifications is to enable individual engagement, aligning innovation initiatives with organizational values and mission, ultimately facilitating sustainable cultural transformation.
*CISR is pronounced like scissor.