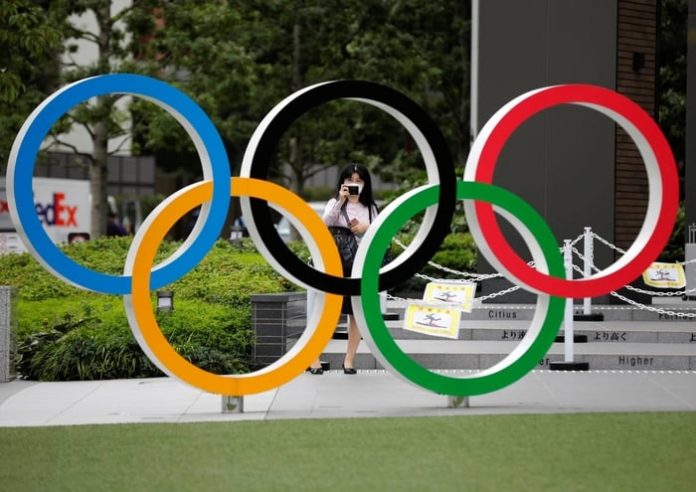 As the virus spread over the world, governments were forced to institute stringent lockdowns. An international sporting event scheduled for 2020 was postponed, and when people began to catch the disease in 2021, the IOC and Japan, the host country, decided to go forward with it. Artificial intelligence is one of the most well-received guests during the Summer Olympics in Tokyo. Artificial intelligence at the Olympics is transforming the way sports and other related fields use technology. The sports business has a number of calculative characteristics that make it excellent for AI applications. For years, AI has been hailed as a tool to help athletes enhance their performance and plan their maneuvers. Since the invention of stopwatches and time trackers, the Olympics have been an early adopter of technology. The first of many 'photo finishes' for track races came from Omega's Magic Eye camera, which debuted in 1948. Later on, technology became a component of every sporting event held throughout the world.
There are many sports fans around the globe who desire to observe their chosen sport in minute detail during matches. With appropriate sports analytics and data visualization, the emergence of Big Data is revolutionizing the sports business. The sports sector is using disruptive technology to calculate fitness for improved performance, much as Big Data is enhancing productivity in other industries. Several sports analytics organizations are focusing on offering sports performance statistics to spectators in order to anticipate player performances in a certain match. In 2024, the global sports performance analytics market is expected to reach US$5.2 billion, with a CAGR of 22%.
Coaches can use sports performance data analytics to make informed selections about who to recruit for their teams in order to win hard competitions in the near future. A player's athletic performance is significant in addition to his or her ability on the field. According to the team's philosophy and culture, data visualization technologies provide relevant performance analytics for potential players. The use of this modern technology in the data-driven world has seen huge success in the sports arena.
Although one of the primary decision variables is reduced technology and related maintenance costs, this trend is much more than that. Other major benefits that cloud business analytics solutions serve their users include helping to promote more widespread adoption of BI and analytics technologies within the industry.
Importantly, cloud business analytics aid in the dismantling of data and software functionality silos that have existed for years but are now being addressed more widely thanks to the expansion of cloud business analytics solutions. When a centralized cloud solution is available, the barriers (both technological and organizational) that exist in any large firm with multiple business analytics technology deployments can be more readily overcome.
The Olympics should serve as a reminder that businesses must reevaluate their existing, primarily on-premises business analytics systems. What's accessible today is a cloud business analytics technology platform that gives businesses the leeway they need to make decisions that stimulate innovation, cut expenses, and increase revenue or other desired results.