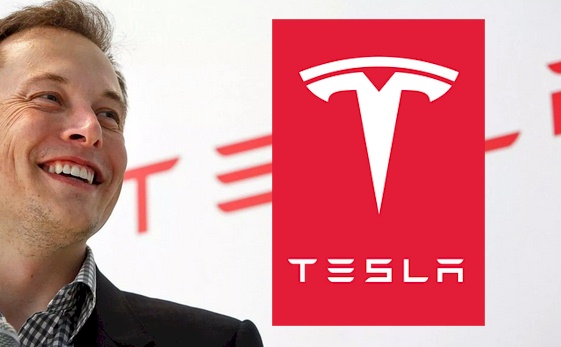 Tesla CEO Elon Musk said at a festival held at the site on Saturday that the company intends to deliver the first automobiles from its new Berlin factory in December, but that bulk production will take longer.
He also stated that he wanted to accomplish volume battery production at the facility by the end of next year. He stated that volume production at the plant would be about 5,000, "but hopefully" 10,000 automobiles per week.
The battle for electric car jobs in the states is heated, and it has political repercussions. Many people who buy electric cars and invest in electric vehicle companies live in the Democratic-leaning Blue States like California, and they have strong views on climate policy.
Many of the states that are gaining EV jobs are politically conservative Red states with Republican governors who are both pro-fossil fuel and willing to welcome electric vehicle manufacturers and their jobs with subsidies and regulatory simplification.