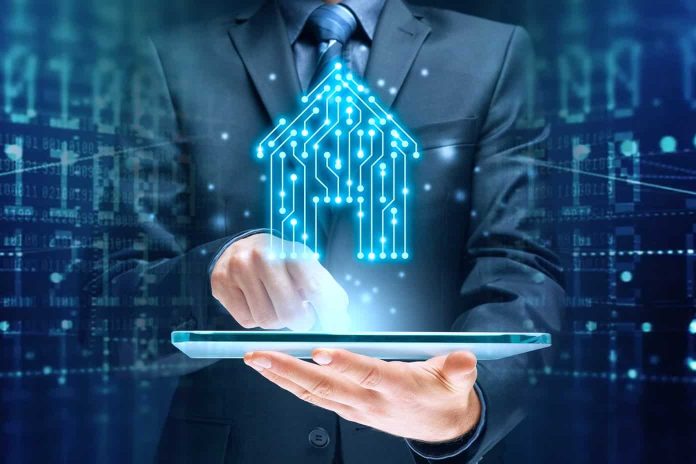 Connected Real Estate announced just over a month ago that a record $4 billion was invested in property technology, or proptech, during the first quarter of 2022. That evidence of trust in the sector may explain why, despite the current economic instability, many proptech entrepreneurs and venture capitalists remain confident in their capacity to raise proptech money and expand firms, according to Commercial Observer.
"VCs are investing and flooding the market with earlier rounds of funding. With a handful of SPACs (Special Purpose Acquisition Companies) performing poorly, the public equities market may re-evaluate investing in companies that should have raised another private round instead of listing."
Meanwhile, Matias Recchia, co-founder, and CEO of proptech startup Keyway, noted that the company has seen less funding and noticed several companies are restructuring. Recchia also said this current economic climate is suitable for companies that are genuinely technology first.