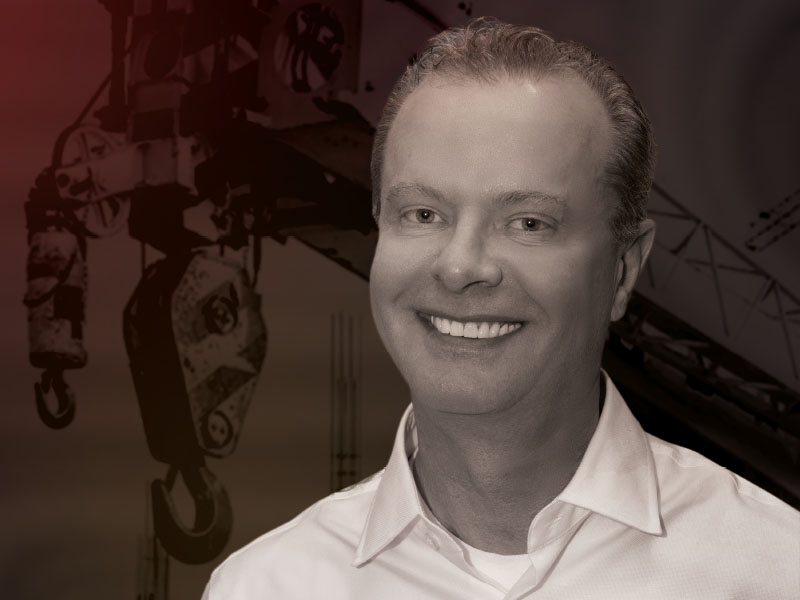 When it comes to the construction industry, companies will most likely be dealing with one of two forms of bid and procurement processes: manually sending bids or utilizing bid management software. Manual bid preparation requires a lot of time and effort, from reading and fully understanding the plans and specifications to accurately estimating labor, materials, and equipment costs. While Invitation to Bid software solutions allow General Contractors to send invites to a more significant number of Subcontractors than before, these subcontractors are now bombarded with bid invitations, leading many of these invitations to be ignored. The inundated bid invitation functionality can lead to too many requests and ignored bid invites. Making even the slightest mistake can distinguish between having a winning bid proposal and missing out on a coveted project.
Pantera Tools provides innovative solutions for construction professionals who want to simplify all phases of the building cycle. At Pantera Tools, they solve the problem for both General Contractors and subcontractors with easy-to-use, customizable software that will help contractors manage construction projects of all sizes. Pantera's solutions are designed to take businesses to the next level with tools to save time and higher bid response rates. "While we still have the leading Invitation to Bid platform in the construction industry, we are working on offering a full suite of project management features for General Contractors and their subcontractors at a fraction of the price of others on the market,"  DeWayne Adamson, Founder, and CEO of Pantera Tools states.
Scalable and Powerful
Over the past few years, the construction software industry has been flooded with new apps, software, and widgets intended to improve construction, making the process more complex and frustrating for contractors. Many products are challenging to learn and require high-cost commitments. However, Pantera works with organizations globally and is scalable enough to provide competitive advantages for the largest multi-national retailers, billion-dollar general contractors, to even the local plumber down the street.
Unlike other construction software platforms on the market, Pantera white-labels its product to match customers' websites and brands. The company offers a complete, intuitive product for all types and sizes of commercial construction projects. "Not only does Pantera offer its solutions at a fraction of competitors' price, but we also provide an unmatched quality in our customer service," praises  Adamson.
According to Pantera, every bid management platform in the construction industry claims to have an extensive network. By upgrading to the company's Enterprise Package, subcontractors could receive priority positioning in the Featured Listing section for trade and region in General Contractor bid lists. Moreover, the solution enables the creation of a bid management platform seamlessly. With Pantera Tools' Plan Room, businesses could stand out among the competition and catch General Contractors' attention by gaining access to a tailored profile to match the client company's website and brand. In addition, contractors gain access to pre-built reports or custom personalized reports.
Keeping Systems Confidential
While other construction software platforms promote their "larger" network of subcontractors, this perceived benefit fades in comparison to the consequences of losing a private subcontractor network or thousands of lost opportunities. When a general contractor's subcontractor becomes everyone's subcontractor, the more extensive network offer will be meaningless as these subcontractors in the third-party system will begin to bid on the same jobs. "In essence, what's happening is that you are placing yourself in a virtual auction when you forfeit all your subcontractors from your private address book. Third-party systems that share your data will force your subcontractors to register with them to see your bid invitation and drawings. At Pantera Tools, we keep your subcontractors private. We don't automatically enroll your private contacts into our system and share their information with other general contractors," points out Adamson.
Since its inception in 2009, Pantera has been delivering cutting-edge solutions to its customers around the globe. Customers have found that they have significantly reduced their bid-sending time by 50% by using Pantera Tools. Unlike other construction software platforms, Pantera offers a private address book, keeping general contractors' contacts private to them. Ultimately, sending bid invitations has never been easier – contractors can blast thousands of bid invitations with just one click. With the customization and personalization of their plan room, bid invitations, and templates, Pantera's customer McDonald York Building Company, has increased bid participation. Subcontractors can communicate seamlessly and directly to McDonald York without any third-party branding or confusion. With Pantera Tools, McDonald York has also decreased the time it takes to send bid invitations by more than fifty percent, even when being specific or selective of recipients and additional text.
Progressing with Innovation
In a nutshell, Pantera is a team of construction-loving tech nerds who speak the language and know the stuff. Today, the team is excited to announce the upcoming launch of the newest suite of Project Management features. This new suite will have similar functionality to other leading project management solutions such as  Procore, but at a fraction of the cost. By providing customers with an end-to-end Project Management, Bid Management, and Field Communication platform, Pantera's team is thrilled to work directly with contractors to help them save time and money and focus on improving their project progress. "We will also offer the new project management features to owners, as ultimately they will save the most money by ensuring their General Contractors will not need to use a more expensive software system," concludes Adamson.