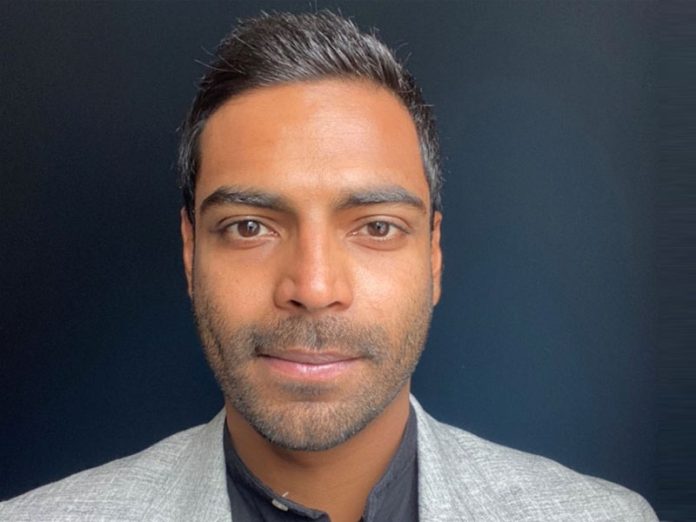 Tap on Phone, Tap to Pay; you might have heard SoftPOS (software point-of-sale) described by any number of names, but all describe one key idea – a merchant no longer needs to worry about securing card machines from a vendor, because now your phone can be the card machine.
With the acceleration of technology in the financial service sector over the last decade most financial service firms have been able to completely change their business models, and evolve thereby providing their customers with innovative, user-friendly, and cost-effective solutions by harnessing the power of technology.
The card-present payment sector however is one of the few that have been behind the curve.  The world was introduced to the card machine circa 1960, it's been over 60 years and although there have been tremendous advancements in digital payments, merchants are still having to source dedicated devices to accept card payments in-store. One does not buy a separate device to keep in touch with friends and another one to buy products online so why are merchants having to buy dedicated hardware to accept payments?
The slightly sluggish approach to technological advancements in the card-present payment environment can be attributed to complex security standards, legacy systems, and rigid guidelines by the regulators, however, this is all changing with the introduction of 'Tap on Phone'.
How does it work?
By installing a payment application on a merchant's smartphone, Tap on Phone converts a merchant's smartphone into a contactless card terminal where they can accept customers' contactless or wallet payments thanks to the NFC (near-field communication) component on smartphones.
The merchants simply enter the amount on the mobile application and the customers tap their card or mobile wallet on the merchant's phone to make a payment.
What pains can Tap on Phone solution solve?
With cash usage falling drastically, contactless payments at an all-time high and the growth in the gig economy post-pandemic, the demand for card-present payment solutions has grown rapidly. Where previously, traditional card terminals have been the answer, eliminating the dependency on these terminals will broaden access to in-person payments and help to support an evolving payments landscape.
Furthermore, for merchants who are already used to the operating system and user interfaces on their phones, using Tap on Phone will be significantly easier than a card machine. This will mean merchants are better equipped to deal with technical issues, as well as not being required to manage multiple devices.
Merchants are under constant pressure with the rising cost of utilities, fuel, and raw materials. Tap on Phone removes the need for a merchant to pay high card terminal rental fees and high acquiring fees, as most low-cost mPOS (mobile point-of-sale) providers offset the cost of the hardware by increasing the acquiring fees, which ends up being more expensive in the long run.
As well as helping to bring costs down, Tap on Phone could also open new possibilities for merchants thanks to the relative abundance of compatible devices. For example, a restaurant might have six members of staff serving tables, and just two point of sale machines. If each server can use their phone as a terminal, wait times could be significantly reduced. This additional capability would help businesses get through busy peaks and drive sales by queue busting.
Due to global supply shortages in parts over the last two years, providers have struggled to meet the demand for card machines. With access to terminals reduced and prices increasing, larger merchants have been mostly unaffected – the real victims have been small to medium-sized enterprises (SMEs), who represent 96% of all UK businesses.
With most merchants struggling to source cheap payment solutions reliably, many are asking what can be done. Tap on Phone could be the solution here.
How secure is Tap on Phone?
With any new technology, there are always security concerns, even more, when you are dealing with people's hard-earned money. Some of the most common security concerns are data security and skimming. The card schemes and the Payment Card Industry Security Standards Council (PCI SSC) have spent the last few years developing payment standards that are not only scalable but secure. In addition to the Contactless Payments on COTS standards (CPoC) published a couple of years back, the new Mobile Payments on COTS (MPoC) Standard are imminent.
Furthermore, Tap on Phone transactions is protected using the same security and encryption technology offered with EMV chip cards across the globe.
Closing comments
While the metamorphosis of technology inspires us to take an optimistic peak into the future of card-present payments, the Tap on Phone technology will offer unlimited scope for development and advancement when we start thinking of broader use cases and integrations with value-added services.
With the continued adoption of contactless payments, more secure and scalable technology coupled with regulatory changes Tap on Phone could be a game changer in the card present space.