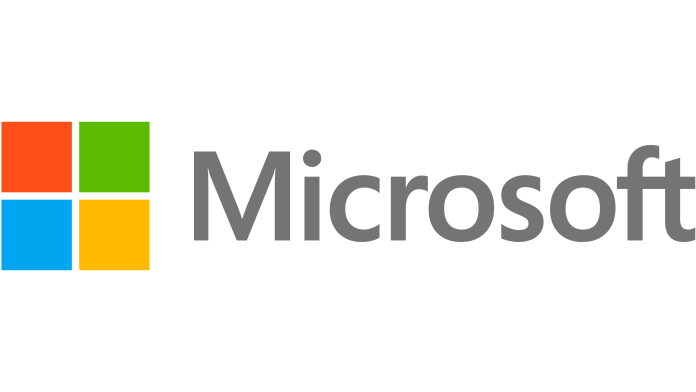 Microsoft has built a platform for training autonomous aircraft's artificial intelligence (AI) systems.
Project AirSim is essentially a flight simulator for drones that businesses can use to educate and build software to fly them. It allows for test flights in situations that would be too dangerous in real life, such as near power lines.
According to Microsoft, millions of flights may be simulated in seconds.
Companies, for example, may realistically witness how the vehicle flies in the rain or how strong winds affect its battery life.
Microsoft's Gurdeep Pall said in a statement announcing the launch that it demonstrated "the power of the industrial metaverse – the virtual worlds where businesses will design, test, and hone ideas, and then bring them into the real world."
The technology might be used to teach AI systems that operate autonomous air vehicles ranging from air taxis to delivery drones, according to the company.