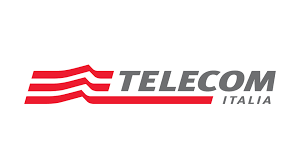 Industry Minister Giancarlo Giorgetti said on Wednesday that Italy wants to preserve control of Telecom Italia's (TIM) (TLIT.MI) strategic assets in any future acquisition proposal.
KKR (KKR.N), a private equity firm based in the United States, has made a non-binding offer to take TIM private for 10.8 billion euros ($12.27 billion).
The government has the right to prohibit any purchase involving assets deemed to be of national importance, and the old phone monopoly possesses Italy's largest telecoms infrastructure. KKR's offer was contingent on TIM's board of directors and the government's approval.
Asked whether KKR's bid might jeopardize a Treasury-championed plan to merge TIM's assets with those of state-backed Open Fiber, Giorgetti said: "The government respects the market but any takeover bid must take into account a framework within which the state cannot relinquish control."