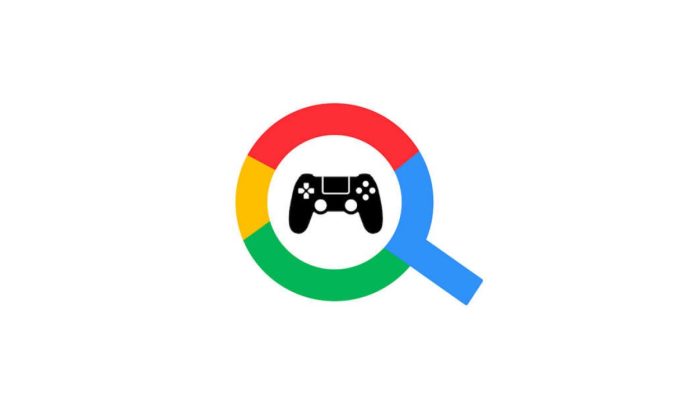 Some users have reportedly been able to launch cloud games directly from Google Search. With Stadia, Amazon Luna, Xbox Cloud Gaming, and GeForce Now, the capability appears to function. The experience isn't as smooth as you might anticipate, though.
With a new tool that Google seems to be developing that enables users to start streaming games straight from search results, starting up cloud gaming may soon be easier.
The new capability looks to work with third-party cloud gaming platforms in addition to Stadia, according to Bryant Chappel of The Nerf Report. Chappel showed how some games, including Control Ultimate Edition.