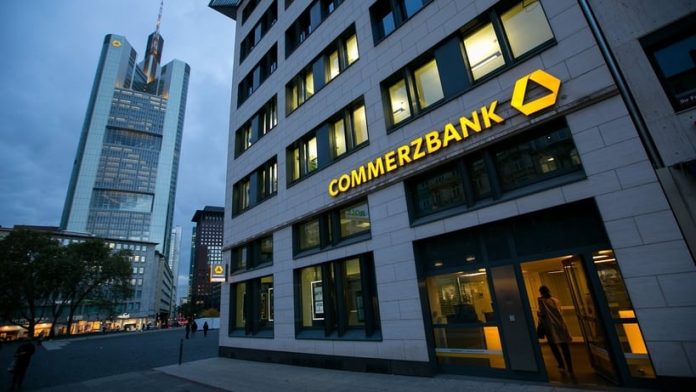 From Next year onward, German Banks will be allowed to Trade and store cryptocurrencies according to a new regulation that's been passed recently.
Although trading of cryptocurrency was legal in the country, banks were not allowed to trade directly. The new regulation, according to German newspaper Handelsblatt, Has already been passed, and it is aimed at implementing the fourth EU Money Laundering Directive. Many countries across European union have exempted cryptocurrencies from VAT(value-added tax)
Many economists across the country welcomed the news. Sven Hildebrandt, head of the consulting firm DLC, told the Handelsblatt: "Germany is well on its way to becoming a crypto-heaven. The German legislator is playing a pioneering role in the regulation of [crypto assets]. "
BdB, German banks association was also there among who welcomed the news." Credit institutions are experienced in the safekeeping of client assets and in risk management, are committed to investor protection, and have always been controlled by the financial supervision," it said. As such, banks could "effectively prevent money laundering and terrorist financing" with crypto assets. The bill would also empower the investors to invest in cryptocurrency via German-based funds.
Although generally, the mood about the new legislation is positive in the country, their experts raising concerns as well. For example, Niels Nauhauser, a financial expert at the consumer center in Baden-Wuerttemberg, says "If [banks] are allowed to sell cryptocurrencies and keep them for a fee, they run the risk of turning their assets at risk of a total loss to their clients, without them knowing what they are getting into. "