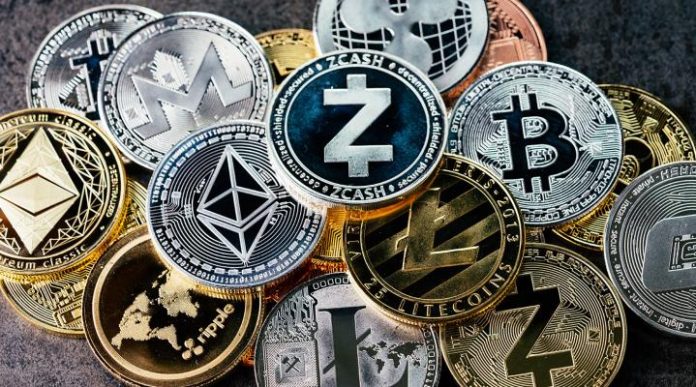 According to a report, bitcoin payments to Ukrainian volunteers and hacking groups skyrocketed in 2021, with some of them supplying government soldiers with equipment.
According to Elliptic, a blockchain researcher, digital currencies are becoming more important as a fundraising method for volunteer groups supporting Ukraine's government as worries of an attack by Russian soldiers massed along with the country's border mount. Moscow has denied any plans for an assault.
The groups raised $6,000 in cryptocurrency in 2020, according to Elliptic.
Cryptocurrencies can be given and received anonymously, allowing organizations to raise cash even if financial institutions do not allow or strictly regulate payment transactions.
In 2020, Ukraine tightened checks to curb money laundering, demanding ID verification for some domestic cash transfers. Cross-border transfers are also subject to mandatory monitoring, according to the Ukrainian National Bar Association.
For financial firms and government authorities, Elliptic tracks cryptocurrency flow on the blockchain. According to the report, one organization, Kyiv-based Come Back Alive, began raising funds in crypto in 2018 and collected about $200,000 in crypto in the second half of 2021 alone.
Come Back Alive claims to supply Ukraine's army with drones, sniper rifle scopes, and mobile surveillance devices, among other things.
Its website's donations page includes a bitcoin digital wallet address, bank account information, a crowdfunding site, and its SWIFT worldwide interbank payments code. It mostly raises cash in traditional currencies, having raised 199 million hryvnias ($7.1 million) since 2014.
A request for comment from Come Back Alive was not returned.
It was unable to independently verify the bitcoin donations it and other organizations had received. The report elicited no immediate response from Ukraine's defense minister.