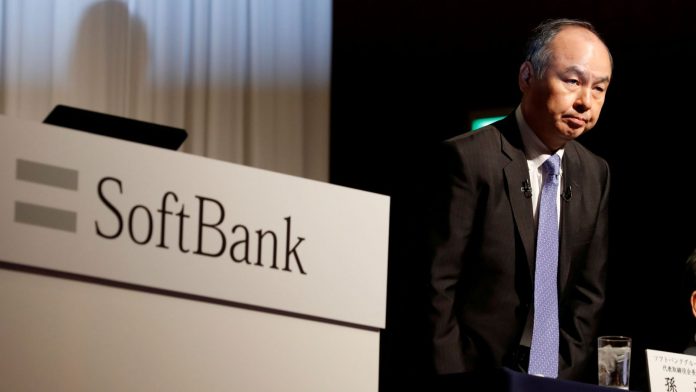 According to Sky News on Saturday, British fintech business PrimaryBid is close to finalizing the specifics of a $150 million fundraising round spearheaded by SoftBank's Vision Fund II.
According to Sky News, which cited insiders, the Series C fund-raising is expected to value the company at more than $500 million pre-money.
According to the article, PrimaryBid's current capital offering will bring the entire amount raised since its founding in 2016 to more than $200 million.
According to Sky News, the money from Softbank's Vision Fund II will give PrimaryBid "more financial strength" to expand beyond the UK.SoftBank and PrimaryBid were not immediately available for comment outside business hours