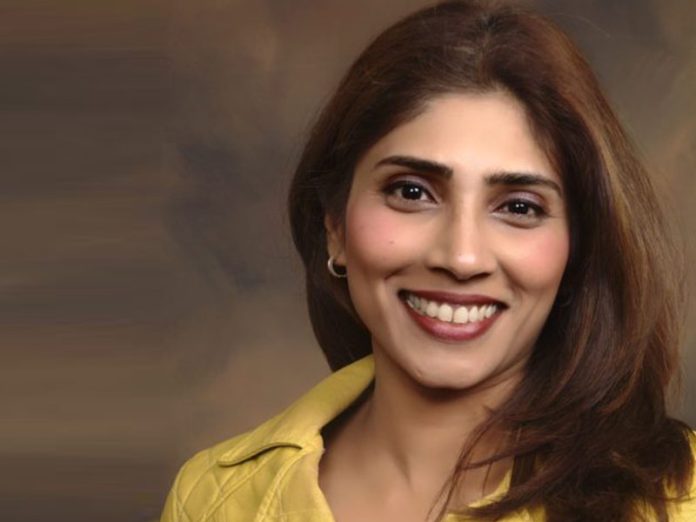 The number of people with at least one chronic disease has risen from 119 million in 1995 to 157 million in 2020; expected to be 171 million in 2030, reports the American Hospital Association. Multimorbidity or having multiple chronic diseases also rose during this time. Although aging was considered the central driver of chronic diseases, recent evidence indicates that aging can only explain about one-fifth to half of the upward trend.
The present-day U.S. healthcare is centered on reimbursing clinicians by health insurance companies. This model resulted from systematic policy changes that excluded the patient or the health consumer. After World War II, The Truman administration proposed a national health insurance plan that would have provided insurance coverage to all Americans in September 1945. The costs would be covered by a 4% tax on the first $3,600 in wages and salaries. The clinicians and the hospitals opposed it; instead, the efforts went into subsidizing hospital construction. 
Kerr-Mills Act came next only for seniors receiving welfare benefits, followed by Medicare in 1965. The growth of self-insured employer-sponsored health plans ensured competition. The patient was pushed further outside with each new law. In 1974, The Employee Retirement Income Security Act, or ERISA, was designed to protect defined-benefit pension plans and a few provisions dealing with welfare plans, which later became the basis of the current health insurance. 
"Sick Care" became the health culture, where insurance companies and clinicians decided what the sick and vulnerable patients would receive even if it were not at their convenience. Recently, the healthcare system has recognized the lack of patient-centricity and has started to force patient-centricity into the behemoth of a system, which foundationally ignores the patient.
However, with the explosion of healthcare innovations, the rising burden of chronic diseases, and the lack of patient-centricity in the healthcare system, U.S. healthcare spending grew to $4.1 trillion in 2020, an average of $12,530 per person per year, 90%  spent on managing chronic diseases.
The digital health explosion during the pandemic saw massive venture capital investments focused on "verticals." While offering a litany of dispersed digital healthcare options directly to the patient, these options increased healthcare utilization, dispersed patient care, and continued to manage diseases mainly. Clinician burnout, poor health literacy, persisting unmet needs, and poor patient experience continue to dominate the challenges, with no overall improvement in health observed in research. 
According to public health professionals, epidemiologists, and the Centers for Disease Prevention and Control, many chronic diseases are preventable with common risk factors such as poor nutrition, physical inactivity, tobacco use, alcohol use, etc. There is also a considerable body of evidence on several prevention programs and their effectiveness in reducing chronic diseases. Research indicates that a reduction of $3.3 billion in healthcare costs can be achieved if 5% of adults with chronic disease participate in prevention programs. 
Chronic disease prevention has been ignored in digital health innovations due to a lack of understanding of monetizing public health. Health promotion and disease prevention is an upstream effort that shows benefits only after several years. Researchers have been reporting on several challenging barriers such as cultural factors, community trust, high healthcare costs, lack of health insurance, the rightful distrust towards the healthcare system among minorities, and clinician and systemic biases in treating minorities and women differently, with an apt warning regarding growing health disparities. 
Prevention focuses on the "health of individuals and populations to protect, promote, and maintain health and well-being, and prevent disease, disability, and premature death." The three types of prevention are primary, secondary, and tertiary prevention to prevent diseases from occurring, catch diseases early, and stop disease progression. Assuring preventive medicine for the health of the individual and community through prevention will have to become central for a sustainable healthcare system.
B Kalesan