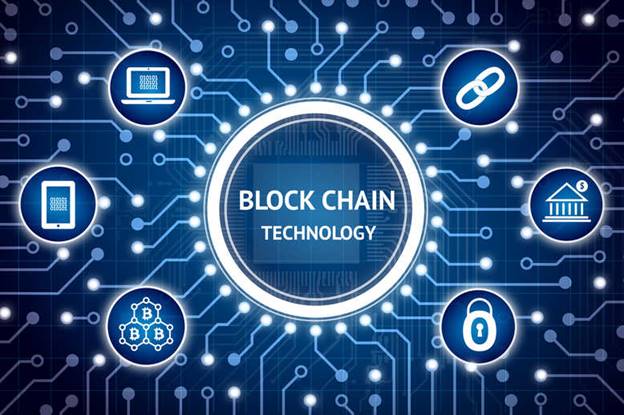 According to new research, Alphabet, the parent company of Google, invested $1.5 billion in the blockchain sector between September 2021 and June 2022, the most of any other publicly traded firm.
Alphabet (Google) was identified as the investor with the largest sum of money compared to the top 40 public firms investing in blockchain and cryptocurrency companies during the period in an updated blog post released by Blockdata on Wednesday.
A total of $1.5 billion was invested by the company, with a focus on four blockchain startups: the digital asset custody platform Fireblocks, the Web3 game company Dapper Labs, the Voltage tool for Bitcoin infrastructure, and the venture capital firm Digital Currency Group.
Contrast this with Google's considerably smaller $601.4 million fundraising effort from the previous year, which was distributed among 17 blockchain-based businesses and again includes Dapper Labs, along with Alchemy, Blockchain.com, Celo, Helium, and Ripple.
With $6 billion invested over this time period, Google has raised its investment in the blockchain sector in line with the other top 40 publicly traded firms, up from $506 million in all of 2020 and $1.9 billion between January and September 2021.
The three other significant corporate investors are the investment banking firm Morgan Stanley ($1.11 billion), the asset management firm BlackRock ($1.17 billion), and the electronics manufacturer Samsung ($979.2 million).
Similar to Google, Morgan Stanley and BlackRock took a more focused approach during this time, only investing in two or three businesses. However, with investments in 13 different businesses, Samsung was by far the most active investor.
The firms that offer infrastructure, smart contract platforms, scaling solutions, Blockchain-as-a-Service (BaaS), and platforms for the custody of digital assets have received the majority of the remaining funding.