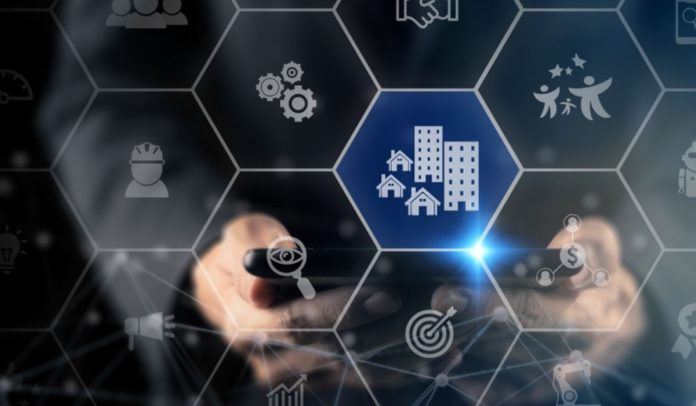 According to the Center for Real Estate Technology & Innovation, total investment in private proptech startups increased 5.7 percent over the same period in 2021, reaching $13.1 billion.
However, between the first and second quarters, total capital raised plummeted by 23%.
Furthermore, the industry would need to raise an additional $19 billion this year to equal last year's $32 billion haul, which was boosted by a bustling second half that saw several increases in investment.
"It remains to be seen, but at these levels, the proptech industry is on pace to match or set a new record in venture funding," said Ashkán Zandieh, co-chair at CRETI.
"While I'm bullish on the financial health of the private proptech venture market, it's worth noting that there is some choppiness in the market which makes landing a little rough for companies across the board."
Industrial and residential investment accounted for 26 percent of overall investment as the two most popular sectors.
Though still popular among VCs, residential was significantly less dominant in H1 2022 than the previous year, when it received nearly half (49.1 percent) of all proptech funding.
The report attributed this year's rise in industrial and construction tech to the Biden administration's focus on infrastructure, which resulted in the enactment of a $1.2 trillion infrastructure plan in November.
These two industries accounted for 32.4 percent of proptech capital allocation.