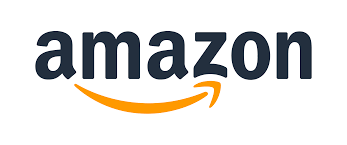 Amazon is discontinuing the service. On the good side, you have over a year to find an alternative and transfer everything.
According to the firm, Amazon Drive will no longer be maintained after December 31, 2023. That is when access will be entirely disabled. Uploads are being phased out and will no longer be accepted after January 31. Amazon Drive apps for Android and iOS will be decommissioned on October 31, 2022.
"With Amazon Photographs, we will continue to provide consumers with the opportunity to safely back up, share, and organize photos and videos," Amazon said in an email to customers. However, all files that aren't photos or movies must be downloaded. Amazon suggests utilizing the Amazon Photos desktop program for Windows or macOS to access larger files on its FAQ page.
Amazon's decision to discontinue Drive after 11 years is explained as follows: "We are taking the opportunity to more completely focus our efforts on Amazon Photos to provide consumers with a dedicated solution for photos and video storage." Perhaps Amazon has enormous plans for competing with Google Photos and Apple's iCloud Photo Library. However, the Drive news will undoubtedly disappoint individuals who have become accustomed to storing their files on Amazon's dedicated servers.