It is official now!!! Snap Inc., the parent company of Snapchat which privately filed for IPO last year has filed a public paperwork Thursday...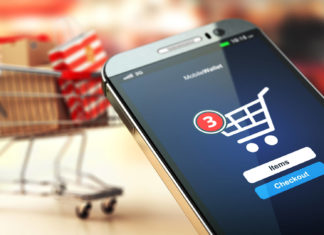 Integrated Asset Management (IAM) is investing in a startup that allows online publishers to add ecommerce elements to their stories- Bringhub , according to...
Microsoft has acquired Simplygon, a company that develops 3D-optimization solution for game developers, according to company announcement. Many major game development studios use Simplygon's SDK...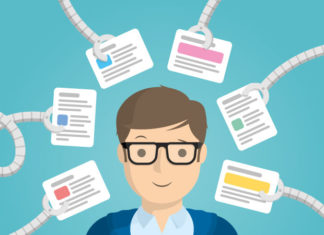 Zergnet is launching what it calls a 'Content-Only Monetization Platform'. Zergnet is a higher-quality alternative for content recommendation widgets like Taboola and Outbrain. Reggie...