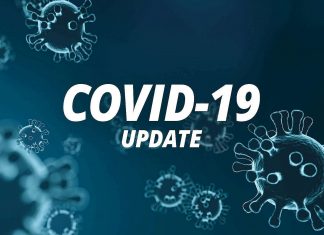 Ampio Pharmaceuticals, Inc. (NYSE American: AMPE) is a biopharmaceutical company focused on the advancement of immunology-based therapies for prevalent inflammatory...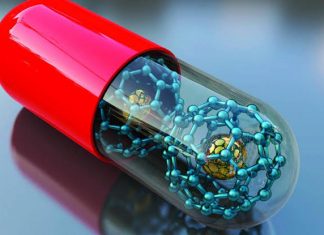 Are pills just pills anymore? Gone are the days of your regular Parcetamols and Antibiotics. Next-gen tablets will have cameras, sensors, and 'who knows...
Today we are a juncture in healthcare tech were AI Machines can help us to diagnose cancer, prosthetic arms such as Luke Arm( stands...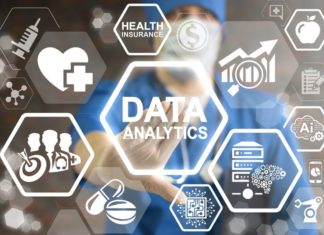 The more and more people believe that big data could have great impact to future clinical development. There is vast amount of health-related data...