Today's companies are using data analysis to optimise every facet of their organization to increase profits and return on investment (ROI). One of the...
According to the United Nations Office on Drugs and Crime (UNODC) money laundering amounts to 2.7%( or USD 1.6 trillion) of the global GDP....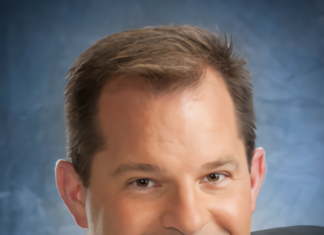 Cutting edge innovations in medical technology are necessary to help make invasive surgical procedures accessible and affordable to the masses. Appropriate and early treatment...